Get on board the Indigenous bus adventure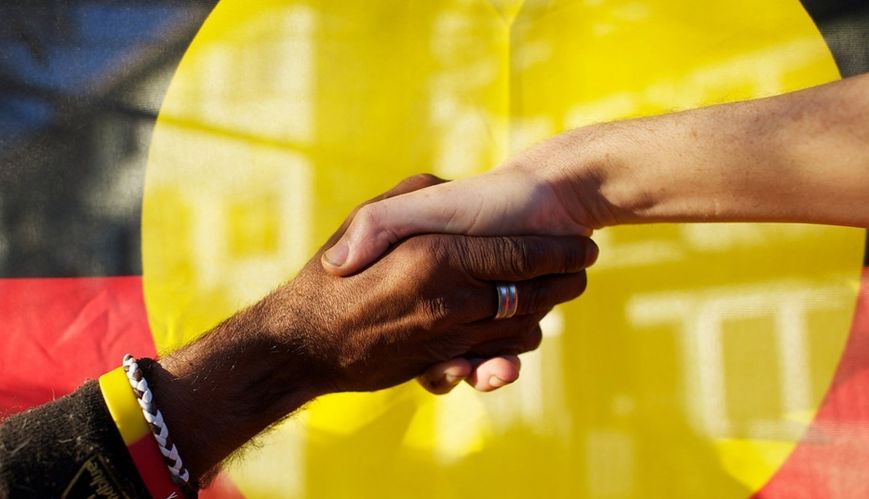 Get on board the Indigenous bus adventure
11 July 2017
By Jessica Morris

Salvationists and friends across Australia are being encouraged to cross the boundaries of race and culture by experiencing a road trip of some of Australia's significant Aboriginal sites and stories.

The Crossing Boundaries Bus Adventure, organised by The Salvation Army's National Aboriginal and Torres Strait Islander Reference Group, will take place on 6-9 October and travel through country Victoria and NSW.

The 1250km road trip will be led by Aboriginal elder and group chair Uncle Vince Ross, with assistance from Aunty Enid Ross.

The tour leaders will give 40 participants an insight into Indigenous history and its culture, and Aboriginal connections to The Salvation Army, with stops at Shepparton, Deniliquin, Balranald, Mildura, Swan Hill and Kerang. There will also be input from local Aboriginal land councils and various other elders.

"On this journey we will experience firsthand the culture and spirituality of Aboriginal people. In engaging with this, we can find enrichment for our own life journey," tour facilitator Major Marion Weymouth said.

"Each stop has some connection with local history and contacts. Also, debrief and reflection time will allow us to embed some of our thoughts and impressions.

"We will spend precious time reflecting at the site of the early-day Salvation Army on the Flats (the early Aboriginal reserve near Deniliquin), and stay overnight in this town. Deniliquin is a place of special significance for Uncle Vince, as it was here that he became a Christian. Passing on through Balranald, Uncle Vince's birthplace, we will move on to Mildura, where we will connect with Aboriginal contacts and ministry."

The tour leaders will figuratively unpack The Salvation Army's history with Aboriginal communities, celebrating their ministry with people on the riverbanks, and learning how to better understand and grieve with Australia's First Peoples.

"The ministry was not always positive in its understanding of the needs when we consider paternalistic and judgmental approaches and issues such as the stolen generations," Major Weymouth said.

"Salvationists can learn from both the positives and the negatives in this history, and look at ourselves and our responsibility to our First Peoples. Personal sorrow, accompanied by changes in our understanding, can motivate us to move forward and make a difference in our actions for the future."

A long-time Salvationist, Uncle Vince has been key in Reconciliation Action Plans for both Australian Salvation Army territories. Building on the pillars of relationships, respect and opportunities, the bus journey will give participants the chance to see this personally as the Army moves forward with the Australia One project to become more inclusive.

"The road trip will also allow us to honour Uncle Vince and Aunty Enid for their faithful and devoted service to God, The Salvation Army and Aboriginal peoples," Major Weymouth said.
 
Register for the Crossing Boundaries Bus Adventure by contacting Marion Weymouth (0487 922 789 or marion.weymouth@aus.salvationarmy.org).