Discover and dream at Captivated conferences 2017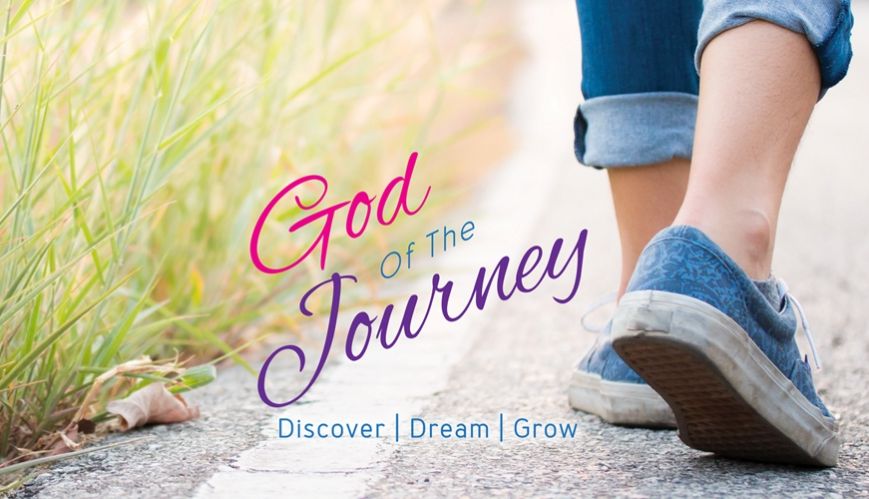 Discover and dream at Captivated conferences 2017
8 November 2016
"God of the Journey – discover, dream, grow" is the theme for each of the four Captivated by the Word Salvos Women conferences to be held around the Australia Eastern Territory in February.
Guest speaker for the Captivated events in Sydney, Townsville, Brisbane and Canberra will be Major Judith Payne, Director for Well Being and Leadership Development in the United Kingdom with the Republic of Ireland Territory.
Major Payne will be sharing from God's Word and inviting delegates to explore some of the wonders of being on a journey with God himself. "I have discovered that whatever I am going through, God is working for my good in the midst of it, and using me in ways that I could never have dreamt of," she says. "As a result of this journey, he is working in my life, enabling me to grow to maturity and in the likeness of Christ. Could it really get any better than this?"
Additional guest speakers will share personal testimonies and presentations on the theme of the conference.
The Collaroy Centre on Sydney's northern beaches will host a two-day conference from 10-12 February, Townsville Riverway Recovery Mission will be the venue for the Townsville day conference on 14 February, Stafford Corps will host the night/day conference in Brisbane 17-18 February, and Tuggeranong Corps in Canberra will be the venue for the day conference on 21 February.
Sydney registrations can be accessed from 31 October at facebook.com/salvoswomen. Additional information on registration details will be available in the coming weeks. If you have any questions, please email salvos.women@aue.salvationarmy.org
The annual Salvos Women conference, Captivated by the Word, will take place around the territory next February.