God at work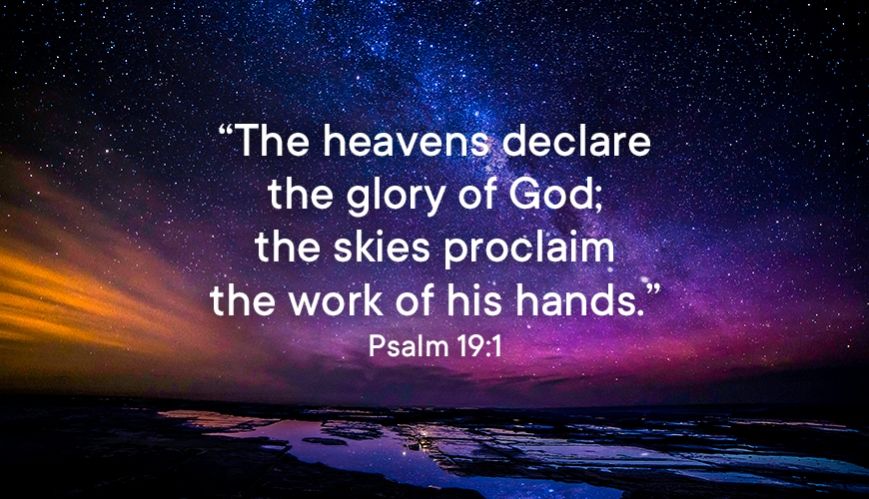 God at work
31 December 2021
By Jo-Anne Brown
As we begin this year, there is an invitation to stop right where we are and see how God is at work in all we see around us. He created … and it was very good.
From the moment our world was created, it invited all within it to sing and rejoice!
Psalmists declared God's glory; prophets and mystics saw God's truth written in nature's patterns.
Jesus himself used the created world (water, bread, fish, wine, light, birds of the air, foxes, seed, mud) to teach about the Creator.
His words show the value he placed on the created universe: the dependability of nature, the recurrence of the seasons, the normal pattern of sowing and harvesting, of planting a vineyard and caring for it, of seeing the clouds and counting on rain.
Centuries later, St Francis of Assisi was known for preaching to the birds, for his love and attention to the created world around him. Many of his prayers celebrate the gift of the created world with great beauty.
The words of Scripture, Jesus' words, the words of poets and mystics, and the music of composers through the centuries, tell us the holy is everywhere. We just need to know how to see!
"By virtue of the Creation and, still more, of the Incarnation, nothing here below is profane for those who know how to see." (Pierre Teilhard de Chardin, Jesuit theologian and palaeontologist, in Divine Milieu).
"Earth's crammed with heaven,
And every common bush afire with God,
But only he who sees takes off his shoes;
The rest sit round and pluck blackberries."
(Elizabeth Barrett Browning, 1856)
These authors, and so many more, recognise that the created world points us to the Divine Creator –if only we open our eyes to see.
Every leaf, every blade of grass, each exotic flower, all the weird and wonderful creatures in the depths of the sea, the mountains, the stars, and suns and moons – in short, all that is created carries the fingerprints of the one who designed and created it.
Every created thing we see around us tells us something of the Creator.
In drawing near the created world, we come closer to the one who created – and creates still.
As we contemplate the world of nature around us, in all its beauty and fragility, its renewal and destruction, its gifting to us and how it has been abused and misused ... we recognise that we have a calling, a responsibility, to tend and care for what has been so lovingly and intricately created.
Perhaps you are deeply aware of how God is calling you in this way and are already engaged in following this calling.
For now, however, simply pause and notice ... how do you see and experience God as you look at the world around you?
Major Jo-Anne Brown is a retired officer in Queensland.