Top 10 films for the festive season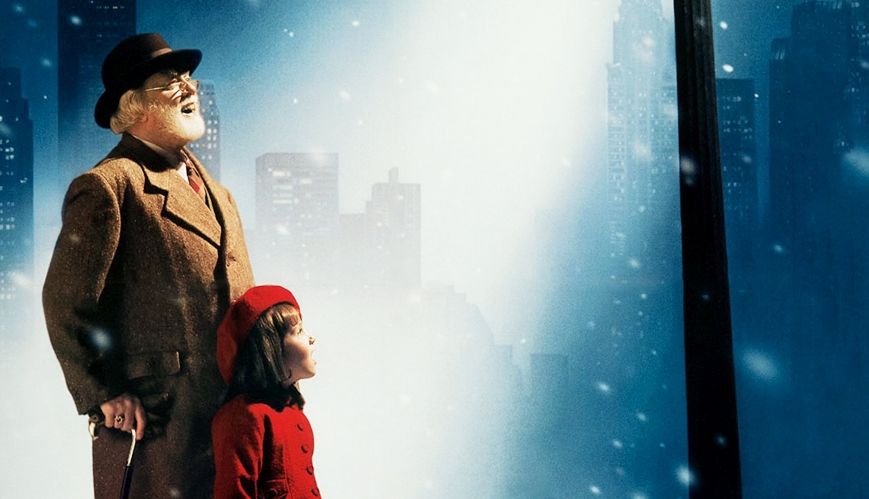 Top 10 films for the festive season
8 December 2017
By Jessica Morris

December is here and with it comes carols, tinsel and the odd Christmas movie. Or, if you're like me, A LOT of Christmas movies.
Of course, there are classics we all watch every year, but there's always room for more Christmas spirit. So grab some gingerbread, sit down with the family and get ready for a season of festivities.
10. Elf (G) 
People either love or hate this comedy starring Will Ferrell, and for good reason – it is perky, child-like and full of "Christmas cheer". The tale of Buddy the elf trying to find his real dad after growing up at the North Pole is charming, and will have the whole family singing "Jingle Bells". Elf is great once or twice, but becomes worn out when it's replayed, so have a backup handy when the kids ask for it again! 
Available on Stan, Apple and DVD.
9. I'll Be Home For Christmas (G)
If you like a good romantic comedy, this 1990s film starring Jonathan Taylor Thomas is right up your alley. Telling the story of a spoilt, privileged young man who loses his girlfriend right before Christmas Day, he takes a life-changing trip across America in an effort to win her back. And, of course, he learns how to be a decent guy along the way.
Available on Apple, Google Play and DVD.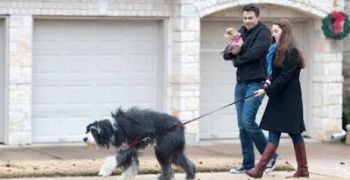 8. A Dogwalker's Christmas Tale (G)
If you're after a safe yet enjoyable film younger kids can enjoy, this flick will delight the whole family. When Luce picks up a job as a dog walker, she never imagined she'd fall in love with a community at the local dog park. Her loyalties are challenged when she finds out the park will be developed. This is a hope-filled rom-com that celebrates the tenacity and strength of a young woman and her community.
Available on Netflix.

7. Christmas with the Kranks (PG)
Tim Allen's laugh-out-loud comedy is the crux of this film, as he partners with Jamie Lee Curtis in a hilarious story about two empty-nesters determined to "escape" Christmas when their daughter leaves home. Things go pear-shaped when she returns unexpectedly, and they must pull off the best Christmas ever – all within a matter of days.
Available on Apple, Netflix and DVD.

6. A Wish for Christmas (G)
Hallmark are the masters are holiday-themed rom-coms, and this 2016 offering is full of life-giving lessons, romance and a hint of magic. Telling the story of Sara, a hardworking and under-recognised employee at a marketing firm, she asks Santa for 48 hours of courage. With the confidence to speak up for herself, everything changes and she learns what is worth fighting for.
Available on Netflix.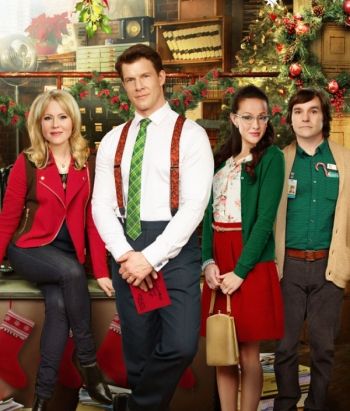 5. Signed, Sealed, Delivered for Christmas (Unrated)
A Christmas spin-off of Hallmark's successful Signed, Sealed, Delivered TV series, we see the team of post-office detectives deliver every Christmas letter before the big day ­– until a last-minute letter arrives that isn't addressed to Santa, but God. Putting the focus firmly back on the true meaning of Christmas, the characters confront their own internal struggles and come out not just giving, but experiencing the true joy of Christmas.
Available on DVD (through Koorong).

4. Miracle on 34th Street (PG: Mild language)
This classic never grows old. The 1990s version starring Mara Wilson and Richard Attenborough is a celebration of child-like wonder, and it will rekindle the excitement you felt during the holiday season as a kid. Full of magic and feel-good moments, the snow-covered New York City backdrop makes this one not to miss.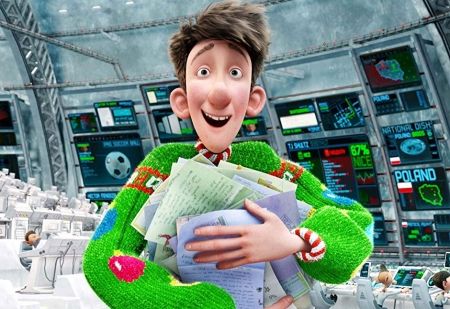 Available on Apple and DVD. 
 
3. Arthur Christmas (PG: Mild rude humour)
Set at Santa's workshop, this animated family-favourite looks at sibling rivalry, teamwork and the importance of serving others. Santa gives his son Arthur an important mission, and the fate of Christmas rests on his shoulders. With the voice talents of James McAvoy and Hugh Laurie, even the adults will enjoy this kid-friendly film.
Available on Netflix, Apple and DVD.

2. Silver Bells (Unrated)
When sportcaster Brett Dalt gets into a scuffle with his son's basketball referee, he is assigned to community service with The Salvation Army. An enjoyable family film that discusses the true meaning of Christ's death, resurrection and why we celebrate the season, you'll love seeing the Salvos on screen as their message transforms the Dalt family.
Read a review of Silver Bells here.
Available on Pure Flix and DVD (through Koorong).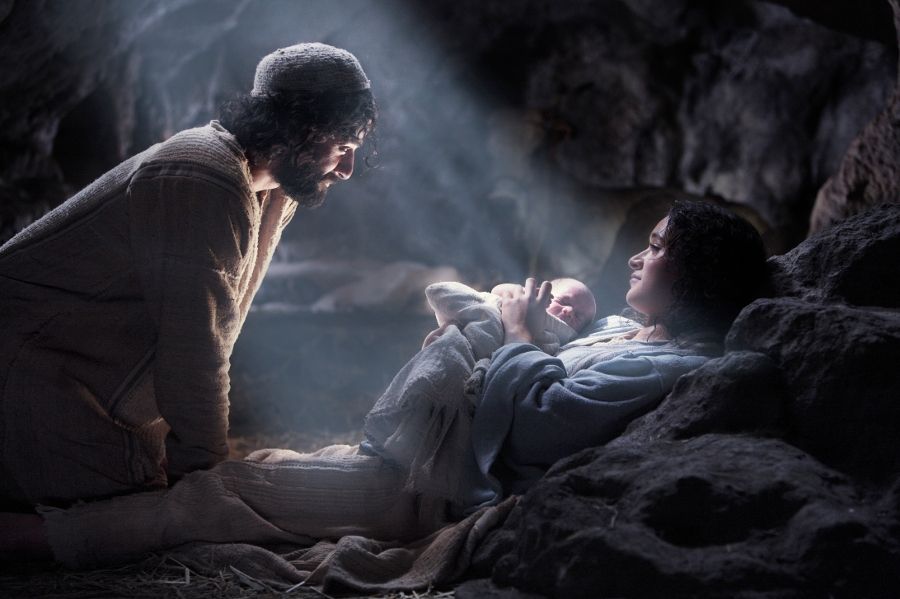 1.The Nativity Story (PG: Some violent content)
The story of Jesus' birth has been depicted too many times to count, but few versions compare to this 2006 award-winning drama. Starring Keisha Castle-Hughes as Mary and Oscar Isaac as Joseph, this follows the Biblical narrative but also explores the love story between the couple and their unique faithfulness to God. This film highlights the humanity of the divine event, giving us fresh eyes to see the miracle of Christmas once again.
Available on DVD now.