Welcome or Acknowledgement - what's the difference?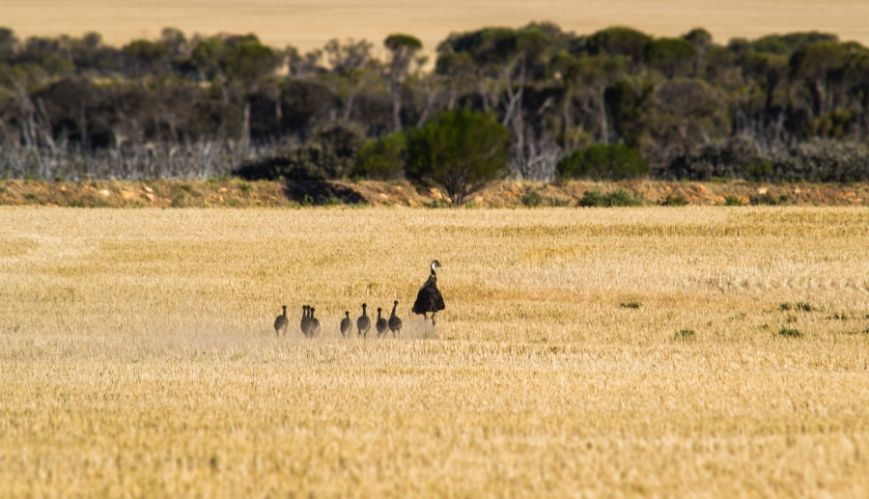 Welcome or Acknowledgement - what's the difference?
29 May 2019
Photo: Germaine Jaws
By Adrian Appo
I grew up on the coast in country Queensland. One of the values that Dad and Mum instilled in me was respect.
It was respect for others and what they stood for; it was respect for what they owned; and it was respect for ourselves.
For if we could not give respect, how could we gain respect? If we overlay the concepts of showing and giving respect, then much of the confusion and disquiet that has arisen around welcomes and acknowledgements are taken away.
'Welcome to Country' is not new; it has been a part of Aboriginal culture for thousands of years.
The land management practices of Aboriginal people meant that for our very existence, groups had to cross into each other's lands for the sharing of resources and foods. The welcome was extended to visitors, granting permission for them to travel in peace and safety.
As it was back then, the Welcome to Country is performed by the traditional custodian of the land on where an event or meeting takes place.
It might be a simple speech taking a few moments or a combination taking in a smoking ceremony, didgeridoo playing, a song or traditional dance performed over days.
It is probably worth noting here that Aboriginal people refer to themselves as custodians of the land, for the land cares and provides for us as much as we care for it.
'Acknowledgement of Country' came more into practice in the late 1990s. The Acknowledgement of Country can be done by anyone and from any cultural heritage.
The importance to Aboriginal and Torres Strait Islander peoples of both protocols is that they pay respect to the fact that we stand on Aboriginal land.
It was only 33 years ago that the High Court recognised that Aboriginal and Torres Strait Islander peoples did have ties to the land, therefore debugging the concept of terra nullius (land that is legally deemed to be unoccupied or uninhabited).
Even in this past decade, as a nation we have struggled with the notion of recognising Aboriginal and Torres Strait Islander peoples in our constitution.
Welcome to Country and Acknowledgement of Country have met with criticism. Where they have been legislated, the function can become more process rather than real intent.
Many Aboriginal leaders, myself included, would prefer that if there is not genuine gesture, it not be performed at all.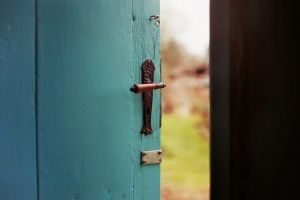 Photo: Jan Tinneberg
While both practices recognise Aboriginal and Torres Strait Islander peoples, I think it has a far more practical application.
When you go to someone's house, you knock on the door and wait to be invited in. When you enter, you enter as a guest, a friend.
I recall speaking to other Aboriginal leaders and reflected that, when growing up, family and friends would only ever come to our back door. At the same time we all laugh and say, "because only police and strangers come to the front door".
Those who came to the back door had already been welcomed to our home and family. So, show respect, be genuine and be welcomed in as family.
Adrian Appo is a proud Gooreng Gooreng man from Bundaberg, Queensland. He is a member of The Salvation Army Australia Territory Board of Governance.