Conclusion of service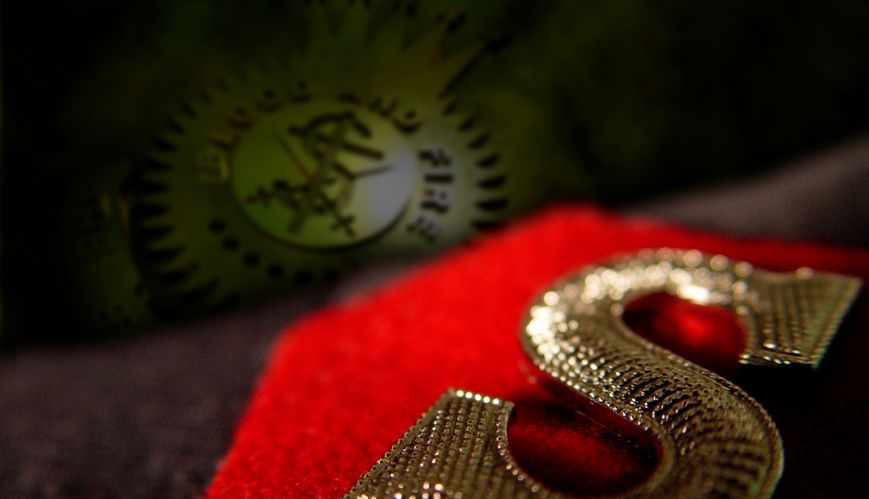 Conclusion of service
A list of people who have concluded their service as Salvation Army officers since September 2020. Our prayers of thanks are extended for dedicated service and we seek God's peace, guidance and direction for our colleagues in the next season of their lives.
Effective 22 May 2022
Captain Chris Footer.
Effective 28 May 2022
Aux-Lieutenant Pauline Dobbie.
Effective 30 April 2022
Major Ric Ellis. 
Effective 9 May 2022
Captain Gail Sweeney. 
Captain Peter Sweeney.
Effective 21 March 2022
Major Clare Reeve.
Captain Matt Ryan.

Effective 26 March 2022
Captain Dee-Ann Churchill.

Effective 8 April 2022
Captain Claire Jones.
Captain David Jones.
Captain Zak Churchill.

Effective 23 February 2022
Lieutenant Andrea Martin.
Lieutenant Peter Martin.
Major Natalie Norman.
Effective 1 February 2022
Captain Katie Parker.
Effective 24 January 2022
Captains Jon and Leah Belmonte.
Effective 12 January 2022
Candidate Helper Emily Spindler.

Effective 10 December 2021
Captain Glenn Smith.
Effective 19 September 2021
Major Christy and Captain Paul Kurth, Ballina Corps Officers.
Effective 9 July 2021
Captain Richard Parker, Head of College and Training Principal – Eva Burrows College.
Effective 29 May 2021
Major Gen Peterson, Paralegal, THQ.
Effective 2 May 2021
Captain Simone Smalley, Corps Officer, Heathridge (WA). 
Effective 30 April 2021
Major Cathy Elkington, Personal and Spiritual Formation Coordinator, Eva Burrows College Officer Formation.
Cadet Rhys Wilson, Corps Officer, Lockyer Valley (Qld).
Effective 28 February 2021
Captain Sharnna Ainsworth, Corps Officer, Carrum Downs (Vic.). 
Effective 25 January 2021
Majors Martyn and Heather Scrimshaw, Corps Officers, Sunbury (Vic.).
Effective 7 February 2021
Major Michael Hogg, Corps Officer, Taree (NSW).
Effective 3 January 2021
Captain Mark Smith, Corps Officer, Burnie (WA).
Effective 12 January 2021
Captain Kate Cathcart, Corps Officer, Bathurst/Orange (NSW).
Effective 13 January 2021
Candidate Helpers Jared & Samantha Briggs, Candidate Helpers Tamworth/Glenn Innes (NSW).
Effective 31 December 2020
Aux-Lieut John Collinson, Corps Officer, Geelong (Vic.).
12 October 2020
Major Norman Scott, Corps Officer, Geraldton (WA).
1 October 2020
Captain Belinda Smith, Corps Officer, Burnie – (Tas.).
Effective 30 September 2020
Major Elizabeth Johnson.
Effective 21 September 2020
Captains Ian and Sue McIver.
Major Adam Couchman.
Captain Sonia Jeffrey.