Tribute - Vivien Moody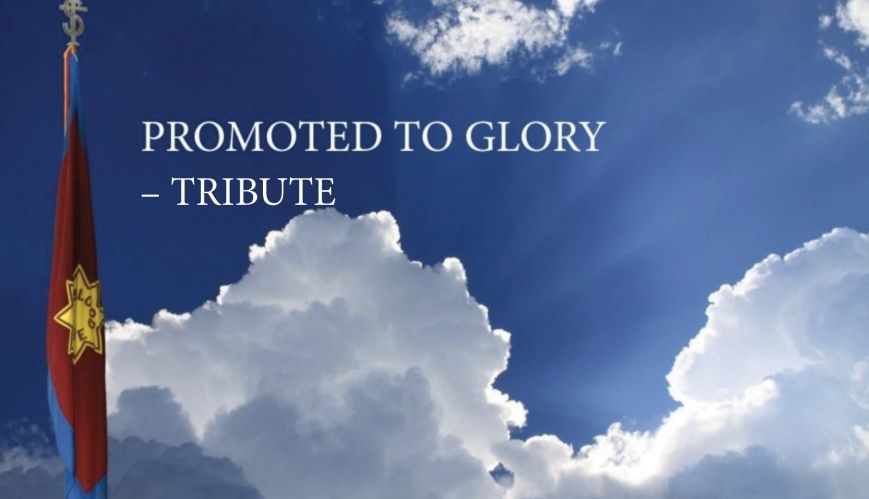 Tribute - Vivien Moody
Captain Vivien Moody went to be with Jesus on Saturday evening 15 January 2022, after a long illness, aged 82. She served as a Salvation Army officer for more than 28 years.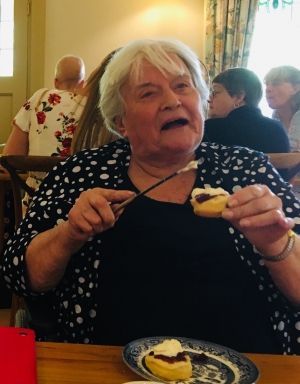 Vivien Warne was born on 7 September 1939 in Bristol (UK) to Salvation Army officers Sydney and Phyllis Warne (both deceased). Vivien and her family, including five children, migrated from the UK. She entered Officer Training College on 17 March 1975 as a cadet of the Overcomers session.
Following her commissioning on 10 January 1977, Vivien was appointed to Echuca/Rochester Corps in Victoria with her husband Norman Scrimshaw and their five children – Martyn, Kevin, Karen, Nigel, and Darren. Appointments followed at Footscray, Kensington, and Warrnambool.
Vivien married Brian Moody in February 1986. Together Vivien and Brian came back into officership and were appointed to Ararat in 2000, and on 18 January 2003, Vivien and Brian entered retirement.
In retirement, they accepted an appointment in Northern Ireland in 2004 to Newry Corps, retiring again in 2007. Vivien was a hard worker who loved her Lord with a very deep passion.
Our love and prayers, along with our heartfelt sympathy, covers and surrounds Brian and their families.
"Her master said to her, 'Well done, good and faithful servant.
You have been faithful ... Enter into the joy of your Master.'"
(Matthew 25:23)