You are here:
Home › Global Focus › Salvation Army Supports International Day Of The Girl
Salvation Army supports International Day of the Girl
Salvation Army supports International Day of the Girl
The International Social Justice Commission encouraged girls to make creative contributions, such as the painting above, to help show the power of girls around the world.

By Simone Worthing

This year marks the seventh anniversary of the United Nations' International Day of the Girl.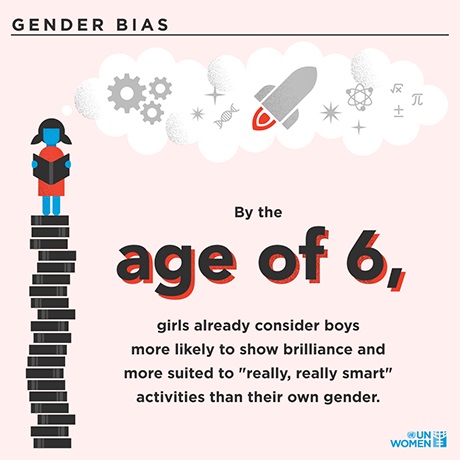 The International Day of the Girl is celebrated annually on 11 October. The main aims of the day are to promote girl's empowerment and fulfilment of their human rights, while also highlighting the challenges that girls all over the world face.

Around the world, The Salvation Army advocates for women and girls and works to empower them to realise their potential through education, healthcare, employment opportunities, opposing modern slavery and a range of other programs and initiatives.
Below are just a sample of some of them.

Haiti – Education

Safe and Sound Schools are Salvation Army schools in Haiti that provide quality education for students like Nathalie and Sendja.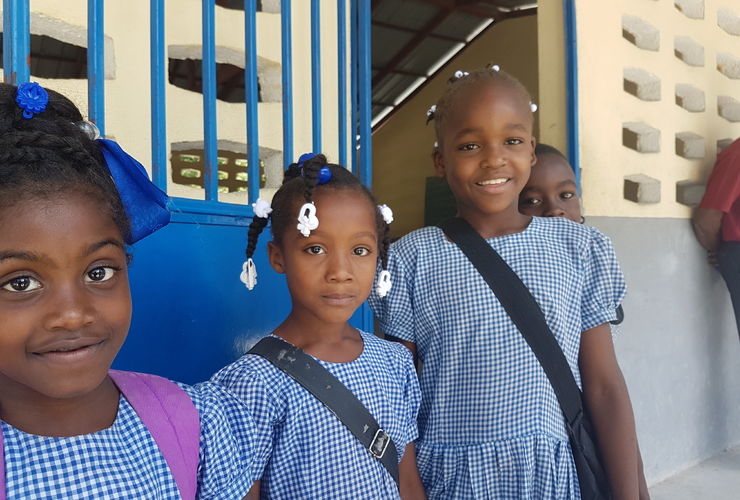 Education in Haiti helps change lives for girls.

Teachers are trained and students are educated and equipped with essential life skills.

Nathalie is 10 years old and in Grade 4. She lives with her brothers and sisters at home and her father works as a bricklayer to provide for his children's education fees.

Nathalie already knows that she wants to become a doctor so she can provide care and treatment for people in her community. Since receiving help from The Salvation Army, Nathalie and her family reach out to other poor children.

Sendja is nine years old and in Grade 3. Her parents work as farmers growing beans and corn and use their income from the harvest to feed their children and support their school fees.

Sendja is excited about the books and materials she receives from the school so she can do her homework.

There are about 61 million children of primary school age around the world who do not attend school.


Kenya – Healthcare

Caroline and her friends were often sick from waterborne diseases and couldn't attend school. Through the WASH (Water, Sanitation and Hygiene) program, their lives have changed for the better. They can now safely wash their hands, drink and cook with the clean water.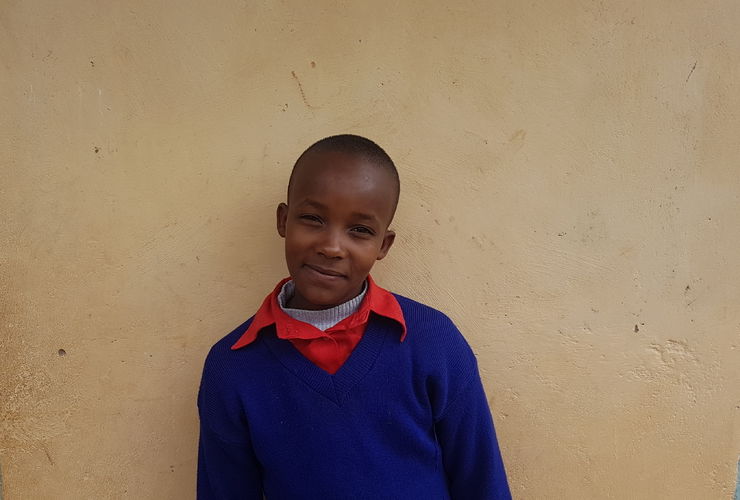 Caroline and her friends are now healthier and happier due to clean water.
Contaminated water was a huge problem at Kwa Kavita School in Kenya, where 11-year-old Caroline attended as a Grade 6 student.

Knowing that it could lead to sickness, most children weren't drinking at all. Consequently, Caroline and her schoolmates were often lethargic, with no energy to learn or play.

Also, the school's latrines were old and unhygenic, providing no privacy for girls who would refuse to attend school at certain times of the month.

Recently, the school became part of the Kenya WASH program. Using donations from sponsors, three 16,000L water tanks were installed to catch and store rainwater, staff toilets were built, four new toilets for girls and three for the boys were constructed and training in hygiene given to all staff and students.
 
Caroline has become the president of the Hygiene Club and is now responsible for ensuring that all students learn and practise safe hygiene.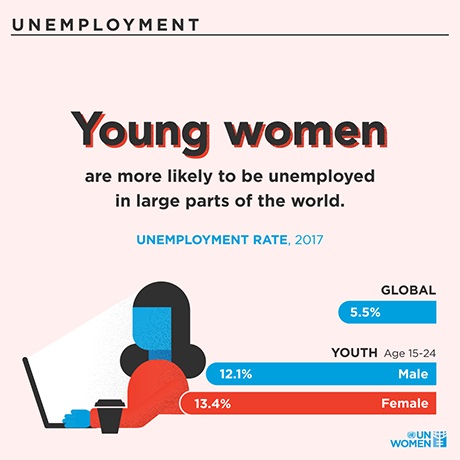 To celebrate the completion of the project, 120 people from the school and surrounding villages gathered for an opening ceremony. In her speech, Caroline outlined the previous problem – water shortage, old, dirty toilets and illness. She said that as a result of the WASH program, "we can now boast an improved school population because water is available in the school ... the rate of absenteeism has greatly decreased" and "the handwashing machines are doing a miracle. We are able to clean our hands after the toilet and before meals".

Children have formed the habit of handwashing and are teaching their parents about hygiene. Some parents have started building a toilet at home.
 
With large enough tanks to store rain, the school has clean water during the dry periods. This is a great result for the whole community.

For more information, check out The Salvation Army Australia International Development website here. 

Indonesia – Refuge

The Eva Burrows Women's Hostel in Bandung, Indonesia, is a refurbished hostel that provides a safe and nurturing home for up to 24 women who have grown up in children's homes but have nowhere to live once they reach university age.

The hostel is a place of refuge where young women can find hope and a sense of belonging in The Salvation Army "family".

The renovations and refurbishment of the home include a new kitchen and bathroom facilities, and improved security and repairs to doors and windows.

Tanzania - Human Rights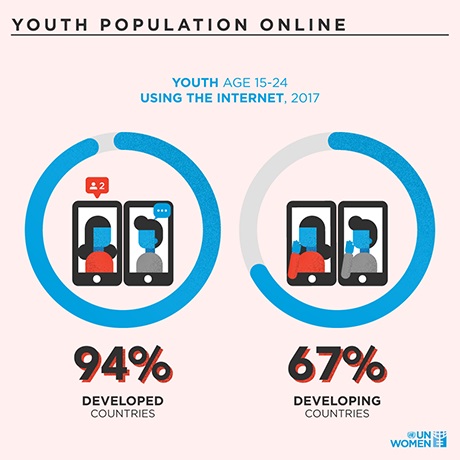 Captain Lucy Chacha (Extension Training Officer and Associate Territorial Youth Officer) has been working with Women's Ministries and other Salvation Army sections of the territory to help end the practice of Female Genital Mutilation (FGM) in the Mara region of the country.

As a result of her advocacy and the teamwork of so many, the territory recognised that FGM is not a practice that honours God, or values girls and women, and is certainly not a cultural practice that The Salvation Army condones.

For more information on International Day of the Girl, click here.