What does #livelovefight mean to you? Lieutenant Amanda Hart, Victoria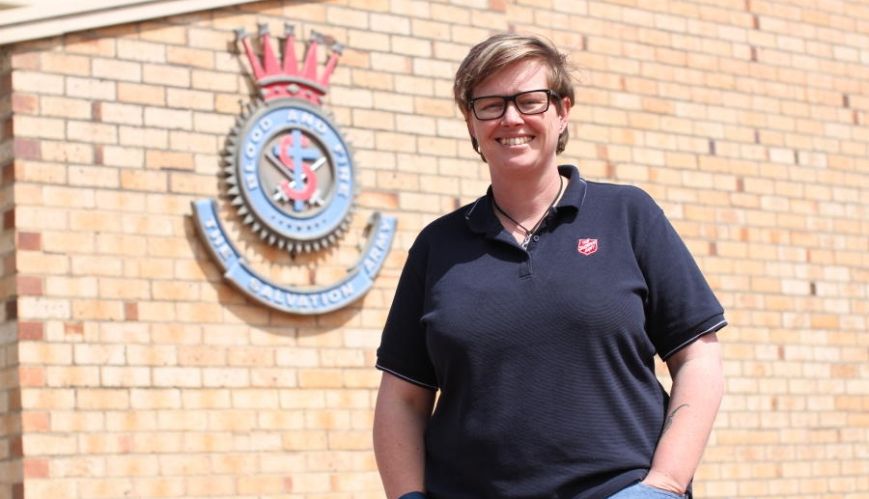 What does #livelovefight mean to you? Lieutenant Amanda Hart, Victoria
lieutenant amanda hart, Corps Officer, Warragul, Victoria
If the Vision Statement is only placed on the wall of the church or as a footer on emails, it's nothing more than a bunch of words.
I must be a living example of what it means to live, love and fight alongside others.
It means I cannot be chained to a desk doing admin; it means I cannot be confined to the walls of the church building; it means I must become ingrained in my community, doing life alongside others, loving all and discovering what issues my community is facing.
I can only fight against the hardships and injustices others face if I take the time to build relationships, otherwise I may be fighting issues that I deem important but are irrelevant to my community. 
Throughout 2018, Others magazine, others.org.au and our social media pages will feature different expressions of #livelovefight. Show us what #livelovefight looks like in your local area by using the hashtag when you post photos on your Facebook, Instagram or Twitter page. Or tell us your #livelovefight story by emailing: others@aus.salvationarmy.org