Presentation recalls Anzac legend's impact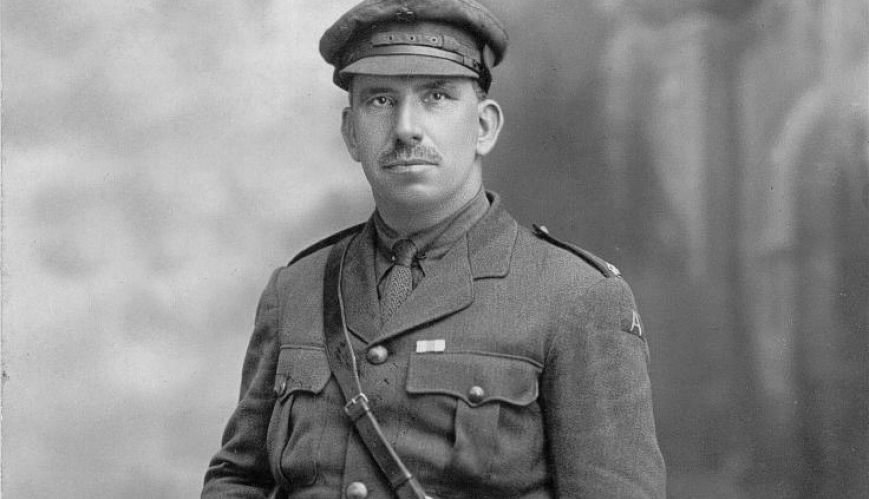 Presentation recalls Anzac legend's impact
10 June 2016
By Lauren Martin
Can a non-Salvationist tell us anything we don't already know about our very own Anzac legend, William "Fighting Mac" McKenzie? That was the challenge posed by Chair of the Australia Eastern Territory Historical Society, Major David Woodbury, at a recent meeting in which Associate Professor of History at Avondale College, Dr Daniel Renaud, presented his recently published book, The Man the Anzacs Revered.
In a lively, humorous presentation, Dr Renaud captivated his audience with many familiar tales about the Salvation Army World War One chaplain. He enlightened them on the findings of his research into not only the man himself but his impact on the troops and the extent of his fame, which has now faded outside of church circles.
Dr Renaud challenged the legendary status of stretcher-bearer John Simpson (of Simpson and his donkey fame), saying that he was not that well known in Gallipoli, whereas William McKenzie was loved and revered not just at Gallipoli, but in Egypt and France as well. After reading hundreds and hundreds of soldiers' diaries and letters home, he found that references to McKenzie far outweighed those of Simpson. "And for 20 years after the war it didn't matter where McKenzie went, he got mobbed ... he was adored," he said.
The associate professor spoke about William McKenzie as if he was an old friend, such is the bond he has established with the subject of his passionate research over many years. Yet there is one thing he is still yearning to find out about his hero: if anyone knows the tune to Fighting Mac's trademark Sunshine Song he would love to hear from you. You can contact him at daniel.reynaud@avondale.edu.au