Salvos Legal, MDA team up to help asylum seekers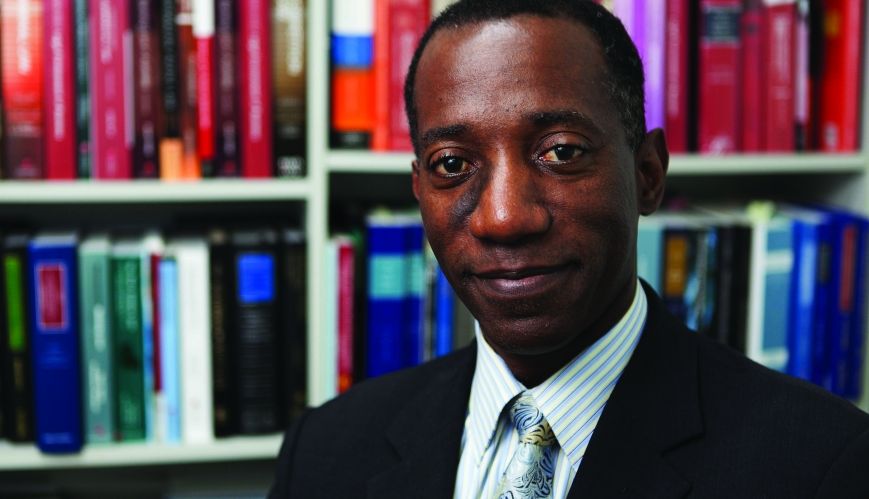 Salvos Legal, MDA team up to help asylum seekers
29 July 2016
Salvos Legal Humanitarian has partnered with independent diversity service provider MDA Ltd to open a free legal clinic for people seeking asylum in Queensland. Due to the increasing number of asylum seekers entering the state, this second free legal service, known as Salvos Asylum Seeker Clinic, will provide access to lawyers for assistance with protection visa applications.
"There is currently only one free legal service for people seeking asylum in Queensland. By partnering with MDA to create a new service, we can attempt to address the overwhelming demand for legal assistance and support people seeking asylum who may otherwise go unrepresented," said Salvos Legal Humanitarian Associate, Charlotte Yellowlees.
MDA CEO Kerrin Benson added: "We are excited to work with Salvos Legal Humanitarian and look forward to complementing the work already being undertaken for people seeking asylum.
"Support from the community will be vital to the clinic's long-term sustainability. We hope this initiative gives impetus to the establishment of additional clinics across the Greater Brisbane area to meet the demand, as more people are invited to lodge their protection claims."
The clinic will operate from MDA's Woolloongabba premises in Brisbane and be open three weekday evenings and the first and third Saturday of each month. The clinic expects to open for bookings in August and will also be available to current MDA clients.
Salvos Legal Humanitarian is a free law firm for disadvantaged and marginalised people throughout Queensland and NSW. It provides advice and representation in the areas of criminal law, family and children's law, welfare, debt, housing and refugee and immigration law. Salvos Legal Humanitarian is funded by its commercial sister law firm, Salvos Legal.
Salvos Legal Humanitarian is seeking community support to ensure the legal clinic's long-term viability. For information about volunteering and donating to the Salvos Asylum Seeker Clinic, or to make a booking to see a legal representative, go to salvoslegal.com.au