You are here:
Home › News › 2016 › 08 › 22 › Salvos Stores Launches Fashion With A Conscience Campaign
Salvos Stores launches Fashion with a Conscience campaign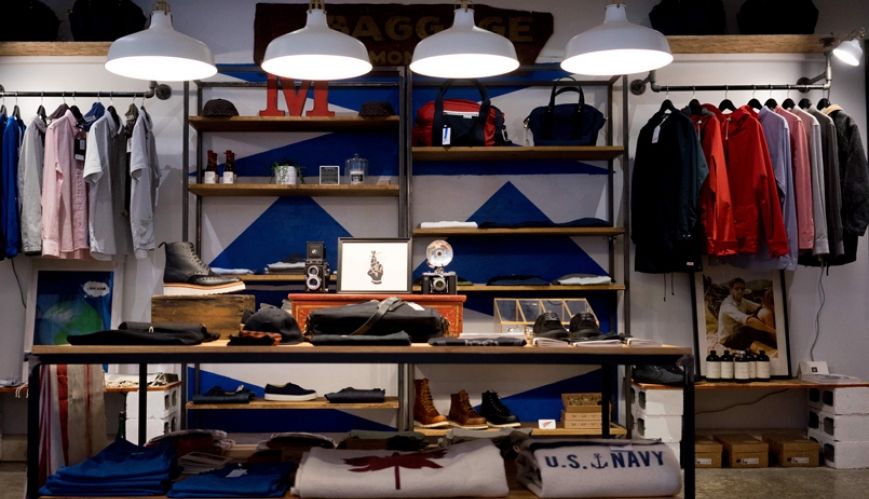 Salvos Stores launches Fashion with a Conscience campaign
22 August 2016
Salvos Stores is encouraging Australians this week to reuse, recycle and reinvent fashion by shopping at their local Salvos Stores.
In light of National Op Shop Week (21-27 August), Salvos Stores has launched its Fashion with a Conscience campaign to raise awareness about landfill. Every year, Salvos Stores diverts 15,000 tonnes of clothing and household items to landfill. To help combat the problem, Salvos Stores is requesting that every Australian recycle one T-shirt or pair of jeans every year to help the environment.
"Fashion with a Conscience is about being caring, mindful and thoughtful with your fashion dollar," said Salvos Stores General Manager, Neville Barrett. "Sourcing your wardrobe from a charity like Salvos Stores not only helps those less fortunate but our planet too. Fashion is one of the wasteful industries in the world, that's why it's so important to reuse, reinvent and recycle our clothing as often as we can."
As part of the Fashion with a Conscience campaign, Salvos Stores is hosting in-store events in various locations throughout NSW, ACT and Queensland, starting today. Participating Salvos Stores will feature a Salvos Capsule Wardrobe display containing a complete stylish wardrobe for all occasions for less $250. Also, from today, Salvos Stores in NSW, ACT and Queensland will be offering 50 per cent off all pre-loved items.
All profits from the sales at Salvos Stores go to running vital Salvation Army programs which assist the less fortunate. For further information about Salvos Stores and to find out how to donate goods, go to salvosstores.salvos.org.au or phone 13 SALVOS (13 72 58).