Women's camp opens door to wholeness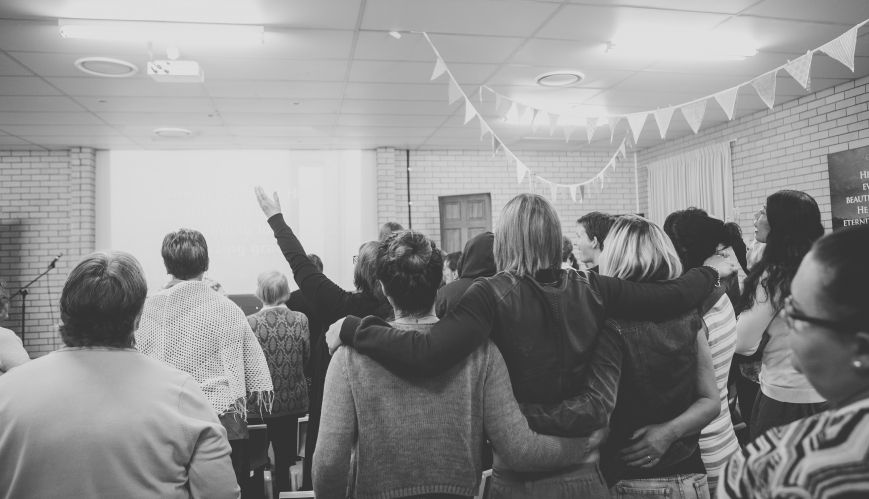 Women's camp opens door to wholeness
5 September 2016
By Simone Worthing

"My desire is that the women at this camp leave as mighty women of God, confident and strong in who we are in God, content, full, whole and assured that we are worthy and loved," said Major Sharon Clanfield, guest speaker at the recent Queensland Divisional Women's Camp in Brisbane. "This whole journey is about God's incredible love."

The camp's theme was "Open the Door" – following the territorial theme of "Doors and Keys". "We looked at some clips from House Rules, where a couple handed over the keys for their house to be renovated, not knowing what they would find when they returned," explained Major Rowena Smith, Divisional Salvos Women Director. "We are handing God the keys to our lives, so he can do his work of renovation and restoration in us."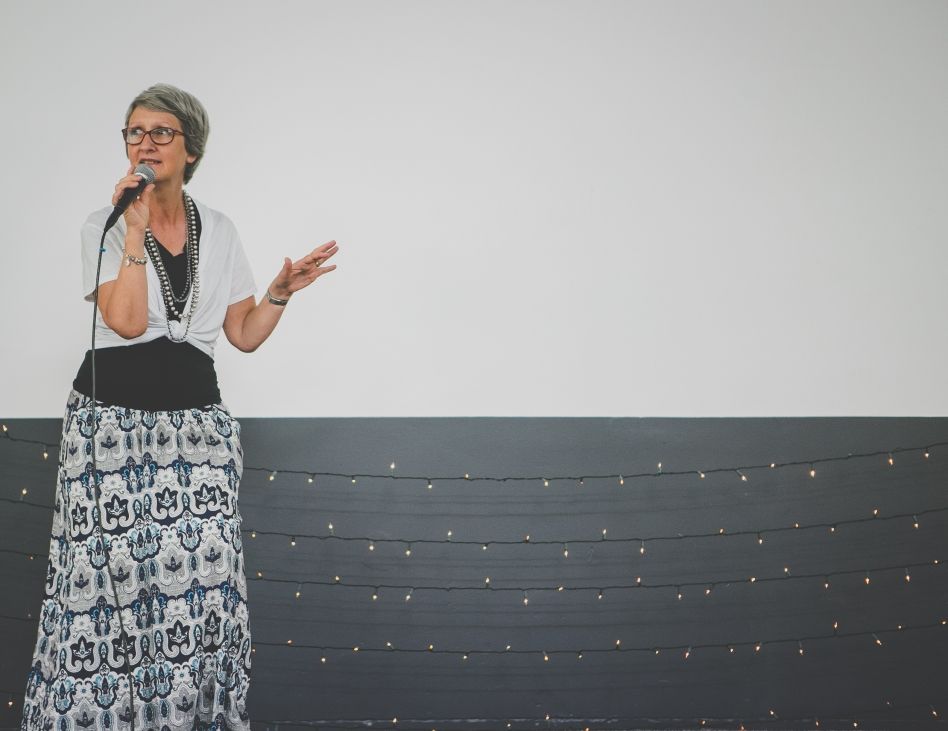 Major Sharon Clanfield is guest speaker for all three divisonal women's camps.
Women from corps and Salvation Army expressions around the state's south-east corner gathered for the camp, 29 August–1 September. "It is a beautiful and precious thing to see the women, from different walks of life and backgrounds, embracing and supporting each other," said Lieutenant-Colonel Sandra Godkin, Divisional Director of Women's Ministries.

Major Sharon, Area Officer – Brisbane Wide, presented four sessions during the camp. She spoke from Isaiah 54 on renovating a home to open new doors back into; on renewing our worth and knowing that we are never invisible or insignificant to Jesus; on restoring our purpose and staying true to that; and on receiving blessings, when often we think we need to just be givers.
"We're looking at a progression, the process, of renewal and restoration of who we are as individual people and the love of God that makes us whole, worthy and full," she said.

Different presenters offered a variety of electives during the camp. The worship electives included creative prayer, art and soul, creative movement, singing and timbrels. The creative electives included fitness, jewellery making, paper craft and cupcake decorating.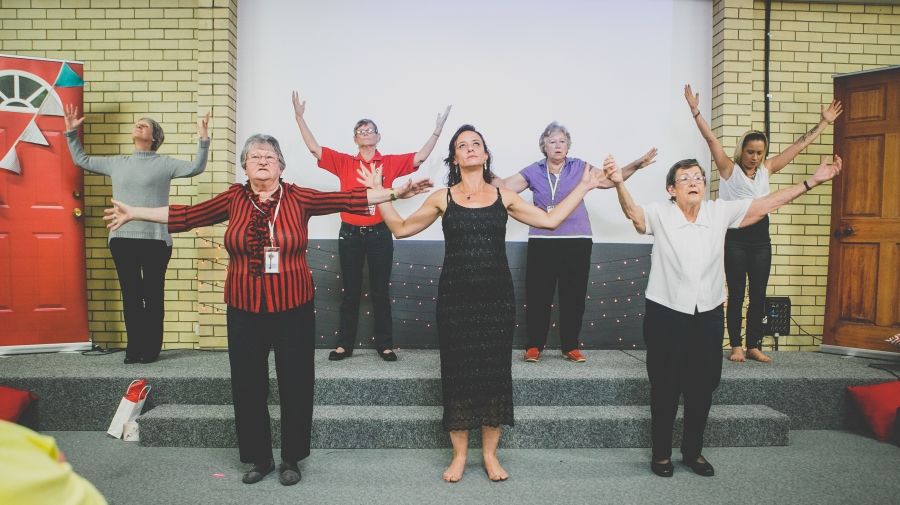 Creative moment was a popular elective at camp.
Free time gave the women an opportunity to relax and enjoy the surroundings of the Brookfield camp. There was also plenty of time for fun, with a game show hosted by Divisional Leaders, Lieutenants-Colonel David and Sandra Godkin, a "dorky, geeky, wacky" dinner, movie night and concert spectacular.

Additional "Refresh" camps, also led by Major Sharon, will be held in Cairns October 21-23 at Lake Tinaroo and Yeppoon at Coolwaters on November 4-6.