SAGALA switch proves a hit at Capricorn Region Corps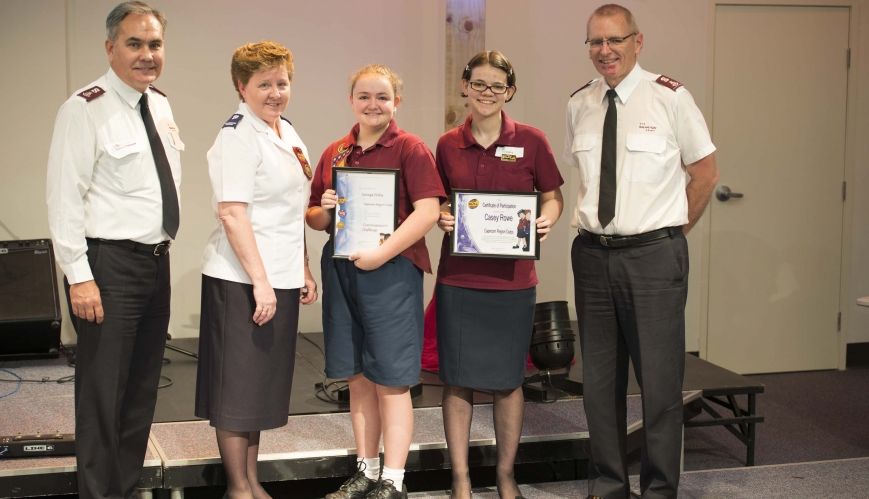 SAGALA switch proves a hit at Capricorn Region Corps
3 October 2016
Faced with the challenge of attracting the families of SAGALA (The Salvation Army Guarding And Legion Activities) members to their church parade on a Sunday morning, Capricorn Region Corps decided to adopt an innovative approach.

Responding to community availability, they moved the church parade to a Wednesday evening and the switch has proved an undoubted success.

"The church family made the effort to go to SAGALA on a Wednesday evening, the families celebrated the church parade together and the result was outstanding,"said Major Colin Maxwell, Corps Officer, of the parade held on 21 September.

Envoys Daniel and Andrea Wayman, Queensland Divisional Youth Secretaries, led the evening. Janelle Staines, SAGALA leader, organised the parade and SAGALA parents and children presented various items throughout the night.  
Lieutenant-Colonel David Godkin, Queensland Divisional Commander, was special guest for the occasion. Lieut-Colonel Godkin presented the General's Award to Casey Rowe and the Commissioner's Challenge Award to Georgia Dobsa, before giving the message for the evening.

"The presentation of these awards and the recognition of these two young people was a high point of the evening,"said Major Maxwell. "However, both Georgia and Casey gave outstanding testimonies and the depth of their sincerity and thoughtfulness soon eclipsed the presentation of their awards."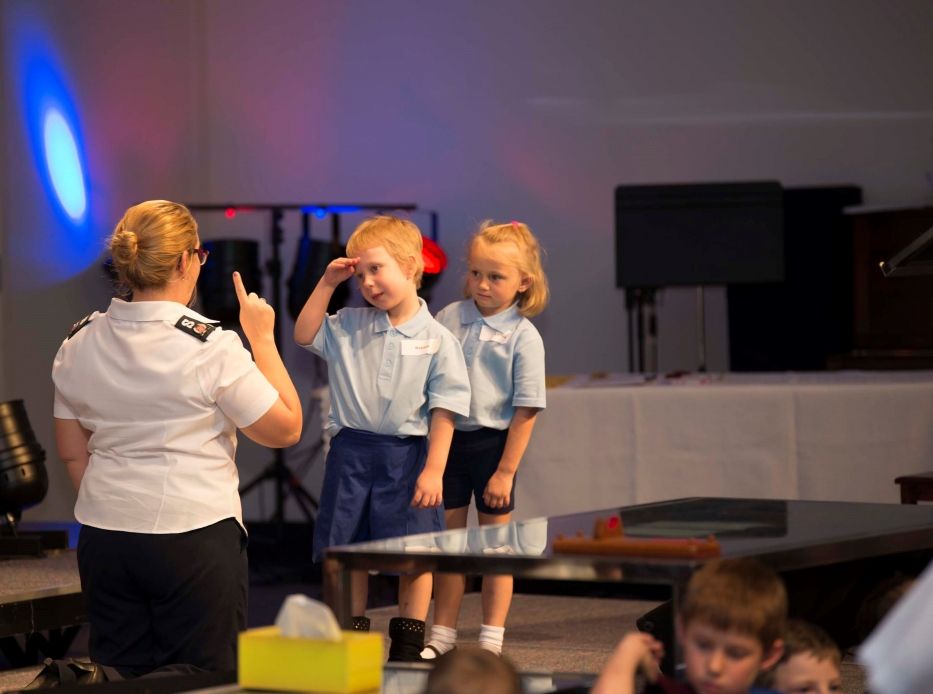 Major Maxwell presented different badges to a large number of young people and acknowledged their individual hard work and enthusiasm. 
SAGALA members presented a combined dance to conclude the evening.