You are here:
Home › News › 2017 › 02 › 02 › Do You Have A Vision For The Armys Future Then Have Your Say
Do you have a vision for the Army's future? Then have your say ...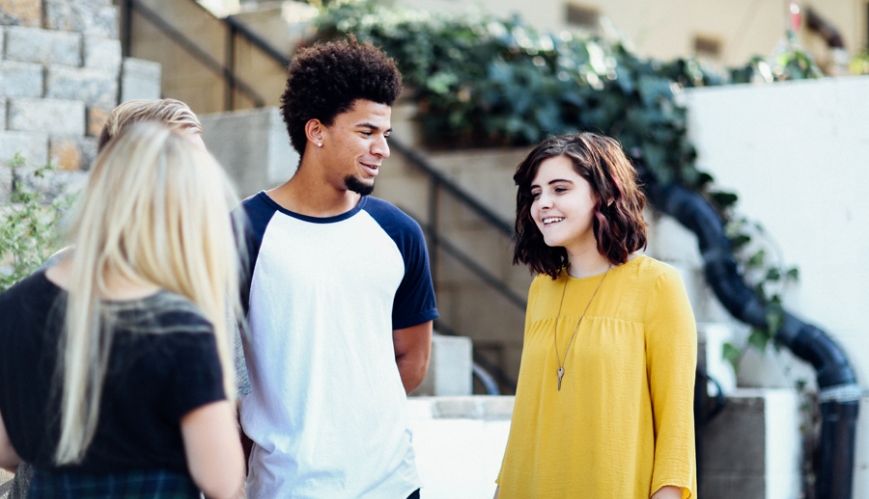 Do you have a vision for the Army's future? Then have your say ...
2 February 2017
The Australia One committee is calling all officers, employees, soldiers and volunteers, aged 39 and under, to apply for an opportunity to offer input into The Salvation Army's national vision.
Thirty individuals will be selected to participate in the Next Generation Leaders Forum. The selected participants will meet with Salvation Army national leadership team members to provide suggestions for the future of the Army in Australia.
The forum will take place at Catherine Booth College in Melbourne on 17-19 March. Flights and accommodation will be provided for all participants.
In order to be eligible for this opportunity, individuals must be established, Christ-centred mission and ministry leaders. The nomination criteria also includes:
Evidence of behaviours, practices and outcomes reflecting a Christ-centred mission approach
Committed to discipleship – being discipled and discipling others
Committed to sharing the Gospel
Inspires and leads change while staying true to The Salvation Army's mission
Has demonstrated integration of mission: working across corps/social programs
Has built trust and rapport with others and is seen to be approachable
Evidence of a vibrant Christian faith experience (fruits of the Spirit)
Has demonstrated an ability to be innovative and adaptive.
Will commit to advocating the national mission, values and next generation future vision of The Salvation Army
Aged 39 or under
Individuals can nominate themselves, or can nominate someone else who fits the above description. Nominations close on Sunday 12 February.
To apply, go to australiaone.info/next-generation-leaders-nominations
Any questions can be directed to australiaone@aus.salvationarmy.org