You are here:
Home › News › 2017 › 03 › 27 › Salvation Army On Stand By To Respond To Cyclone Debbie
Salvation Army on standby to respond to Cyclone Debbie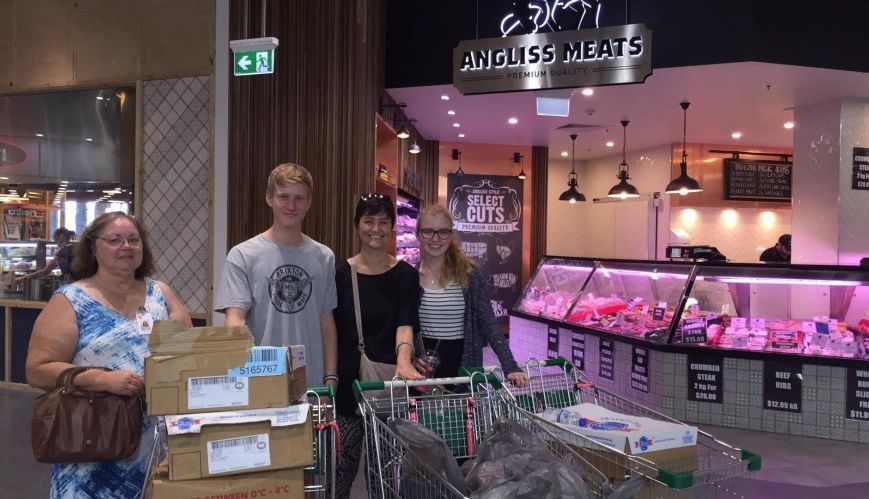 Salvation Army on standby to respond to Cyclone Debbie
27 March 2017
Salvos in Central and North Queensland have spent the past few days preparing for Cyclone Debbie and are now battening-down to ride out the storm, which is expected to reach landfall tomorrow morning.
"Whatever happens, this is not going to be little. This is serious," said the head of The Salvation Army's Emergency Services, Norm Archer. "The Salvation Army is in a high state of readiness across the state of Queensland, to respond to wherever we will be needed."
Four evacuation centres are open in Townsville with The Salvation Army on standby to provide meals and refreshments. Townsville Riverway Salvation Army is also open as an evacuation centre.
Personnel and volunteers have been preparing Salvation Army properties for the storm. Townsville Riverway Corps members have also been assisting elderly members of the community and those who are unable to do the work of making their homes safe.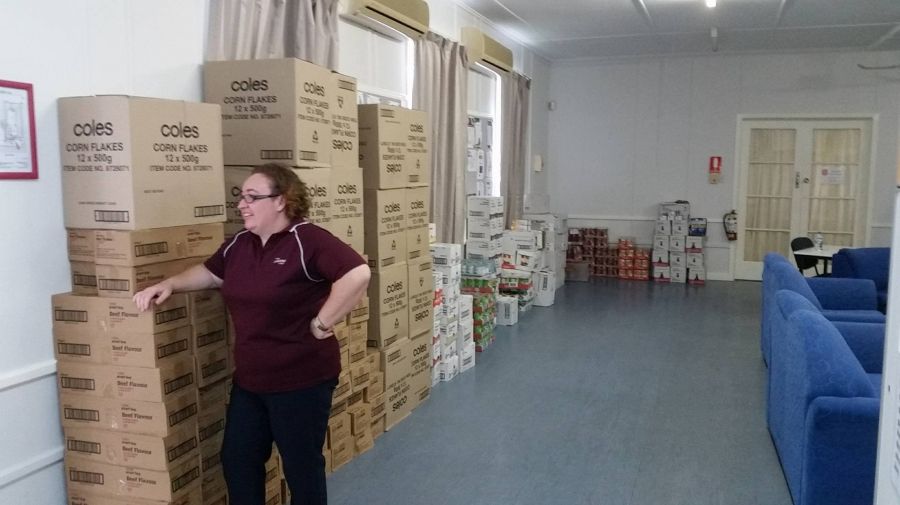 Mackay Salvation Army officer, Lydia Spencer,with assistance ready to go if needed.
In Mackay, Lieutenant Steve Spencer spent much of today with his Salvation Army Emergency Services team, stocking the truck with supplies and preparing for possible activation. He describes a "burst of weather" hitting the city.
"It was wind and rain together, just all of a sudden," Steve reported to others.org.au. "Just after that, I heard multiple sirens, so I made the decision that it was time for everyone to go home, while we could all get safely home. All the lights were flashing amber and water was coming down the hills.
"It's eerie. If you didn't know a cyclone was coming, you'd think it was just a big storm. I think we're going to see a lot of damage."
Others.org.au will post updates to its Facebook page as new information comes to hand. Please keep Central and North Queensland in your prayers this evening. Read our other Cyclone Debbie coverage.