Salvo Academy extending reach to new campuses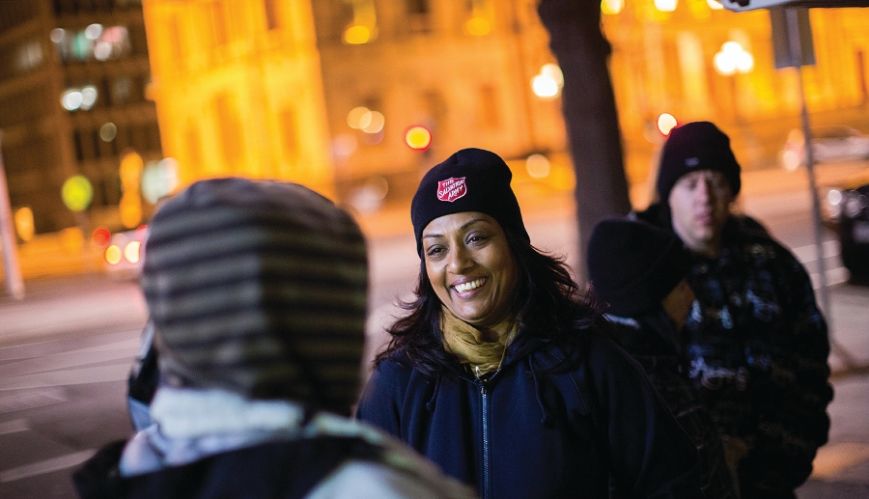 Salvo Academy extending reach to new campuses
30 March 2017
Salvo Academy is introducing new campuses in Canberra and Brisbane, beginning with next week's presentation and discussion, with additional campuses to be added in the future.

The event will be live-streamed on Tuesday 4 April from Stanmore House in Sydney, with the Carindale Corps in Brisbane, and Tuggeranong Corps in Canberra, providing a space for people to gather to listen to the guest speakers, including Major Lyn Edge, Assistant Secretary for Program, and join in the discussion on the evening's theme – "Being a Missional Salvationist".

"We want to make Salvo Academy available to as many people as possible, so we are extending our reach to places other than just Sydney," said Casey O'Brien Machado, Territorial Social Justice Coordinator for the Australia Eastern Territory. "We think that discussion is an incredibly helpful tool to help us grow – we can learn from the experiences, passions and knowledge of others – so we want to provide opportunity for people to engage with others as we discuss these issues.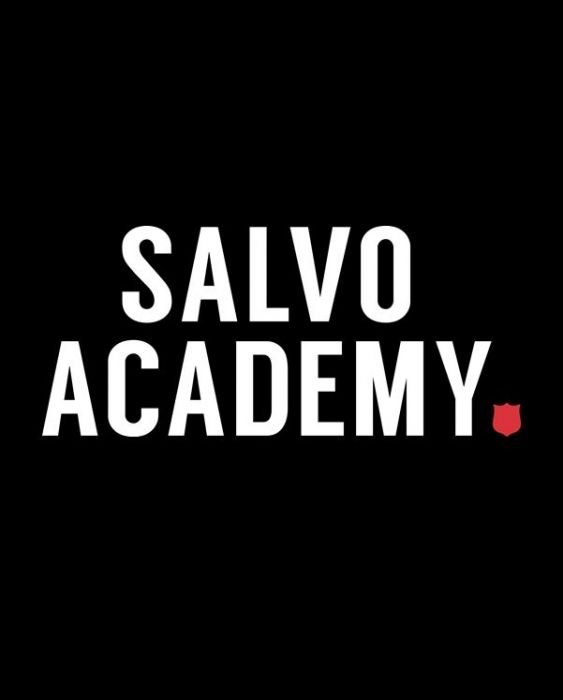 "This engagement can now take place in many places, at any of the campuses, and we believe that The Salvation Army will grow in its faithful engagement with the world because of it. We've begun with major cities but are happy to discuss options with other areas where there are a group of people who would like to connect with Salvo Academy. 

"We really strongly encourage people to attend a campus if you are near one. You could just watch the live stream at home by yourself, but the experience will be so much richer if you connect with others in the process."

Listeners will be able to join the conversation from where they are through the streaming process. They can ask questions and make comments, and these will be fed real-time into the Sydney event.

"Salvo Academy is designed to help us grow as disciples," said Casey, "Jesus faithfully engaged with the world around him and as followers of his, we need to learn to do the same well. The Salvation Army has a huge breadth of knowledge in so many areas which we do rarely tap into. For this reason, in most cases, we intentionally invite Salvation Army speakers who are experts in their area. However, there is also a huge range of experience and knowledge within the audience, and we want Salvationists to share their knowledge with each other."
Please see below for event links:
SYDNEY event: https://www.facebook.com/events/268313470291739/
BRISBANE event: https://www.facebook.com/events/678565035662244/
CANBERRA event: https://www.facebook.com/events/292689424484792/

For those outside Sydney, Brisbane or Canberra, contact socialjustice@aue.salvationarmy.org for live-streaming details.

For more information on social justice, go to salvosocialjustice.org