You are here:
Home › News › 2017 › 09 › 15 › United Masic Tackles Moral And Faith Issues At Conference
United MASIC tackles moral and faith issues at conference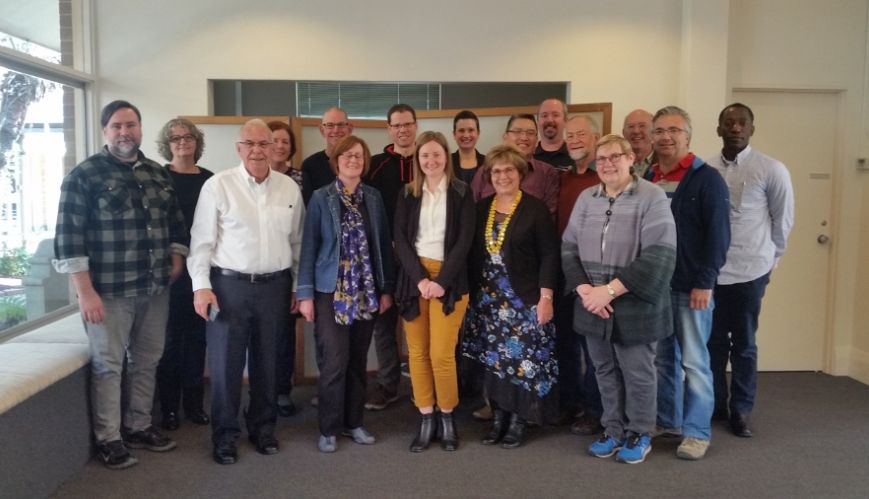 United MASIC tackles moral and faith issues at conference
15 September 2017
By Anne Halliday

Twenty members of The Salvation Army's Moral and Social Issues Council met together for the first time as a single national body at their national conference in Sydney on 8-10 September.
"In the past the council met for its national conference for the purpose of coming together to share what we had worked on as separate groups and to sign off on each other's work so that our statements have always reflected a single voice for The Salvation Army," said MASIC member Major Clayton Spence.
"But this year we came together to share as a single council and to come to agreement on some key issues important for The Salvation Army in Australia."
MASIC Chair Professor Graeme Young said the council - made up of Salvationists from both the Australian Eastern and Southern territories - spent their time together hearing from visiting speakers, addressing issues of moral discernment and continued council discussion on surrogacy, euthanasia and social justice.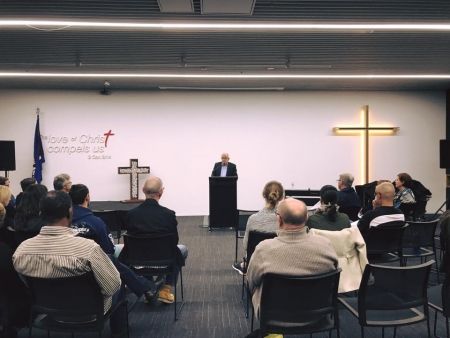 A small group joined with the council for a public event on the Saturday night (pictured right). The evening was focused on helping everyday Salvationists to explore controversial moral and faith issues using the Faith-Based Faciliation model endorsed by International Headquarters.
After a short presentation on moral discernment, people were able to join a smaller group to use the FBF method to discuss either Euthanasia or Surrogacy.
"This part of the evening included respectful sharing of knowledge, beliefs and feelings, and led individuals and groups to answer the question: How then shall we live?," said Major Spence. "The outcomes of these groups also provided information for MASIC in their on-going work on these topics."