You are here:
Home › News › 2017 › 10 › 03 › Salvos Communities For Children Wins Napcan Award In Queensland
Salvos' Communities for Children wins NAPCAN award in Queensland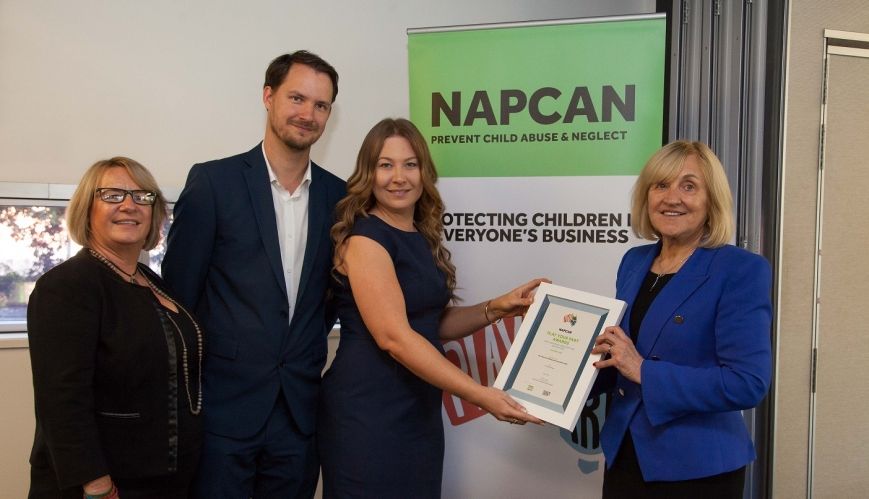 Salvos' Communities for Children wins NAPCAN award in Queensland
3 October 2017
The Salvation Army's Communities for Children program in Logan, south of Brisbane, has won the 2017 NAPCAN "Play Your Part" award for Queensland through its funded partner, the Crèche and Kindergarten Association Family Place.
NAPCAN is the National Association for Prevention of Child Abuse. The Play Your Part award recognises initiatives that promote the safety and wellbeing of children and young people.
The award was announced as part of National Child Protection Week last month, which honours individuals, communities and organisations that carry out inspiring and effective actions promoting child safety and wellbeing across the country.
"It is significant that our Family Place Approach program in Logan is recognised across the country as an inspiring initiative for protecting vulnerable children and families," said The Salvation Army's Charmaine Stubbs, Community Development Worker and Collective Impact Facilitator for Communities for Children.
"In partnership with Griffith University, we have developed this approach – a framework of practice for primary prevention family support – which is a seminal piece of work for the Army. It has the potential to change practice across multiple sectors working with vulnerable families and we are looking at sharing this across the organisation.
"The Family Place provides free programs to all families in what is a culturally diverse area, that are play-based, fun and engaging. It enables all families to come together, play with their children and celebrate being a parent. It provides opportunities for social connection and alleviates isolation.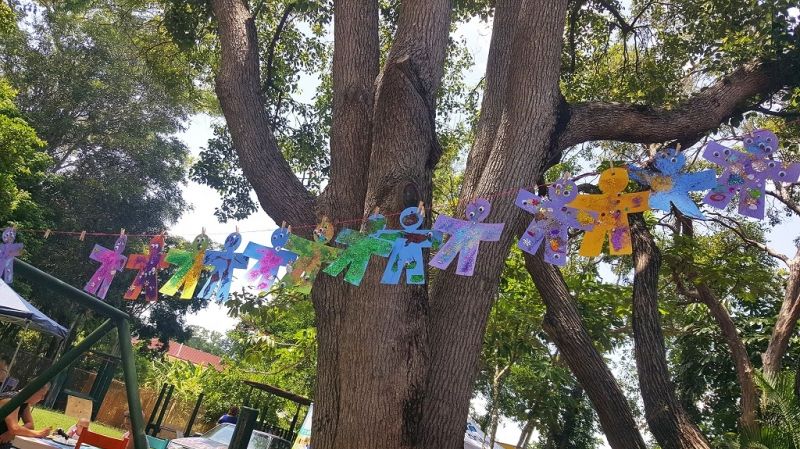 "The Family Place looks like a big playgroup, but there are lots of non-stigmatising support options so it's a 'soft entry' for families needing help in areas such as counselling, speech therapy, evidence-based parenting programs, mentoring, peer-to-peer support, physiotherapy or child health.
"That's another reason the award is so significant. It recognises the work The Salvation Army has done over the past few years in the Logan area on the collective impact of these soft entry programs."
In 2014, The Family Place moved from the Army's Life Community Church to the centre of a high needs community in nearby Woodridge. Over the next few years, the program evolved and The Salvation Army eventually transitioned it to a community partner, The Crèche and Kindergarten Association, where three Army employees continue to work.
The Salvation Army is also the facilitating partner for Communities for Children in the Adelaide suburb of Ingle Farm, and in South East Tasmania.
For more information on Communities for Children Logan, go to salvos.org.au/lifecc/what-we-do/communities-for-children/
For more information on the award, go to napcan.org.au/ncpw/play-your-part-awards/