Our history deemed 'nationally significant'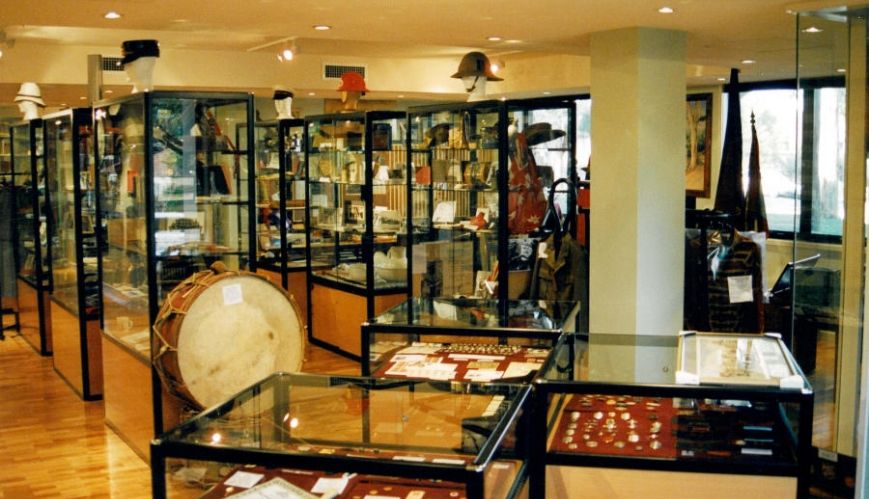 Our history deemed 'nationally significant'
23 January 2018
By Lauren Martin

An independent assessment of The Salvation Army Australia Eastern Territory's Heritage Collection has found that it is of "national significance" and recommended it prioritise the preservation and digitisation of its multimedia holdings.

The Salvation Army received a Community Heritage Grant to have its Australia Eastern Territory collection, which is housed at Booth College in Sydney's Bexley North, assessed. The assessment was undertaken by Dr Anne-Maree Whitaker, an independent professional historian, who has worked in history and heritage management for nearly two decades.

In her report, she details a number of items of exceptional significance in the collection, which include material associated with Thomas and Adelaide Sutherland (the first Salvation Army officers sent to establish the ministry in Australia), the flags used by military chaplains, General Eva Burrows' uniform, wartime diaries, material associated with William Booth, and Salvation Army newspapers and periodicals. 


"We've got Adelaide Sutherland's Bible (pictured right) given to her by William Booth before she came out to Australia," said the then-Coordinator for Heritage Preservation, Captain Marcus Wunderlich, when the heritage significance assessment was released late last year. "So that's a fantastic document as it comes from William Booth himself and it's a direct connection to The Salvation Army's start in Australia.

"We have World War One burial flags that Salvation Army padre 'Fighting Mac' used to bury troops in Gallipoli ... we've got 'Hop In' signs and a radio that was in a 'Hop In' tent in Port Moresby and before the engineers were deployed to the front, they engraved their name on the outside of this radio. So, men who actually died and fought for our country, we have their names engraved into our Salvation Army radio prior to them making the ultimate sacrifice.

"Stuff like this is very special," he said, "and it needs to be preserved."

Both the Sydney and Melbourne heritage centres now fall within the Communications Department, under the new Australia One structure.

The heritage significance assessment recommended The Salvation Army seek grant funding from the National Library of Australia Community Heritage Grants for a preservation needs assessment to recommend improvements to current collection management and the digitisation of records. It also recommended more promotion of the collection to raise its profile and increase visitation to the Heritage Centre in Bexley North.

Digitisation of records has already begun, with the whole of the Australia Eastern Territory's micro-film collection of War Cry and other publications now digitised in a searchable format. The digital collection also includes corps history books, William Booth's papers and letters between Catherine and William Booth.

"The Heritage Centre and our collection is there to inspire us and to help guide our future as well," said Captain Wunderlich, who with his wife Captain Jisook has taken up a new appointment as Corps Officers at Emerald in Central Queensland. "It's important that we don't forget the essentials of who we are as The Salvation Army, the DNA ... and by preserving and promoting our history it helps us to guide our future."