Loverings at heart of drought assistance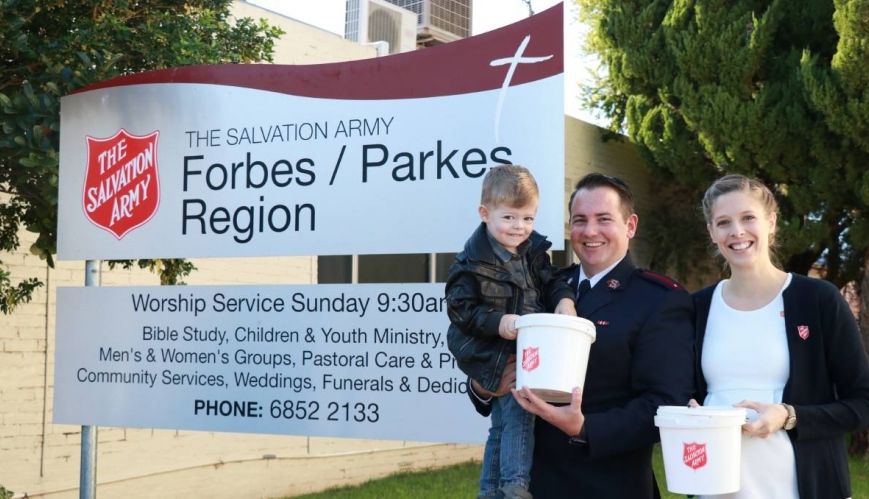 Loverings at heart of drought assistance
25 September 2018
Salvation Army Forbes/Parkes officers, Lieutenants Cameron and Maryanne Lovering, are working with other local organisations to assist people affected by the drought.
By Naomi Singlehurst and Lauren Martin

Experiencing a crippling drought in their first appointment as Salvation Army officers has been a "baptism of fire" for Lieutenants Cameron and Maryanne Lovering, who were assigned to lead the Forbes/Parkes region earlier this year.

The region is in the heart of Central West NSW, which is suffering the effects of a long and sustained drought, and the Loverings are making sure The Salvation Army is a visible presence as relief efforts continue to ease the burden on local farmers.

The Loverings have been working alongside various other community organisations and local businesses to distribute drought assistance and donations.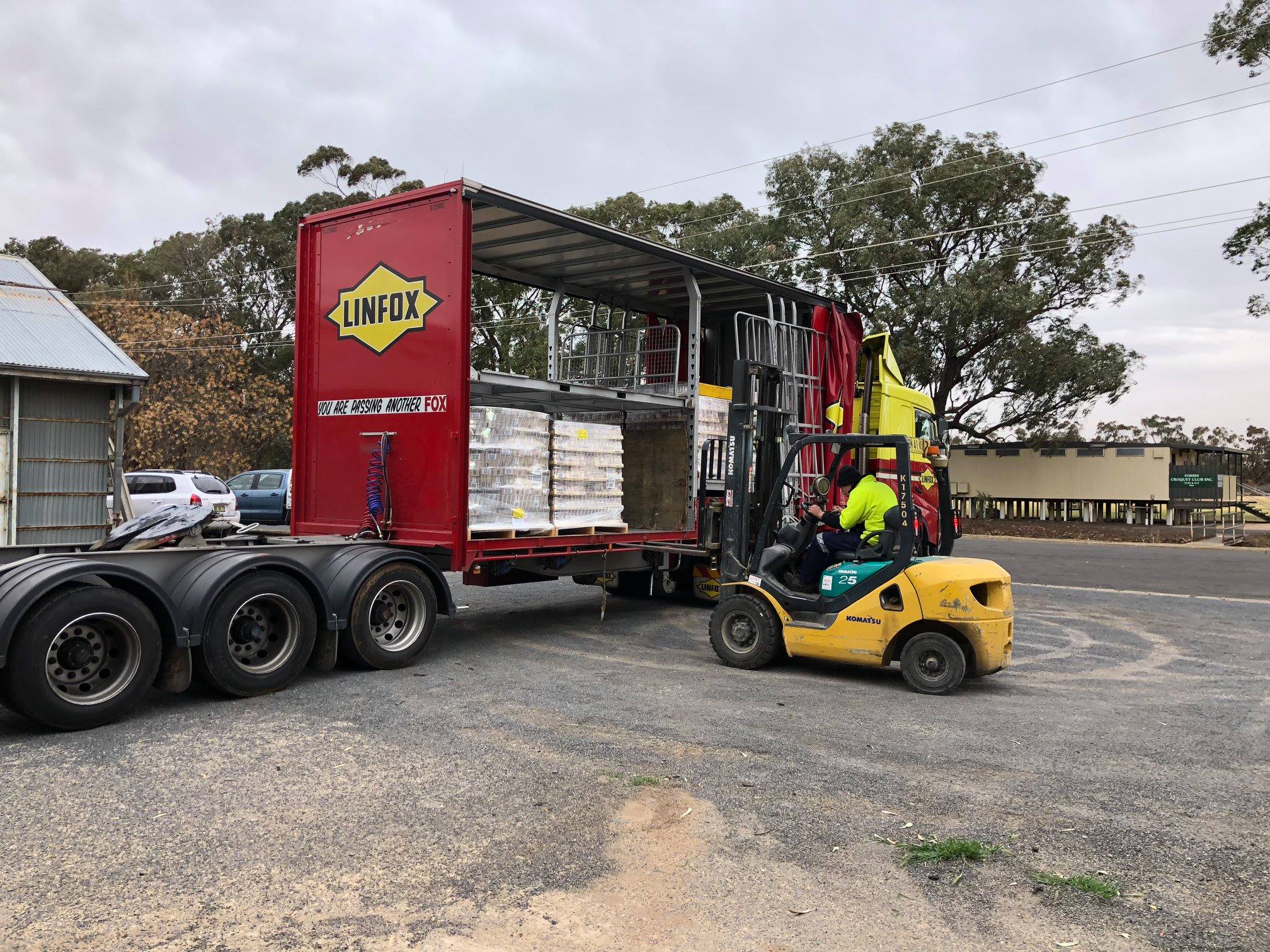 Late last month the corps received a donation of 33 tonnes of food from Mars Food (pictured right), including non-perishable food items and pet food.

"It was all free and gives people who are struggling the essentials they need for family meals," said Lieut Cameron. "All they need is meat and vegetables."

Corps members are also working to distribute donations and assistance through its Family Stores in Forbes and Parkes.

"Recently, in connection with the rural chaplains, we provided necessary assistance to a farmer who is facing significant hardship," said Lieut Cameron. "We purchased him a portable hot water unit so that he could have his first hot shower in a very long time."

In other parts of the state, Salvation Army rural chaplains are working tirelessly to assist struggling farmers; people like Chris and her husband who are graziers and wheat growers 80km west of Coonamble.

Chris has trouble trying to put into words the stress of living with no farm income. Every time she tries, her voice chokes with emotion.

Chris says the farm has been in the family since 1919, and while the family has overcome the challenges of drought and natural disaster before, this strong grandmother, mum and farming professional says this time it's extremely tough.

"You get some lighter moments but it's pretty much stress day and night and you just can't get away from it," she says. "In previous droughts you could still get hay or send cattle away on agistment – but this time you can't because this drought is so widespread. There's nowhere nearby with fodder to sell or anywhere with grass."

It is a situation many farmers throughout NSW and parts of Queensland currently face. Feeding the stock can mean no food for the family and no way to pay household bills. Selling all the stock means no income when the drought breaks to pay debts.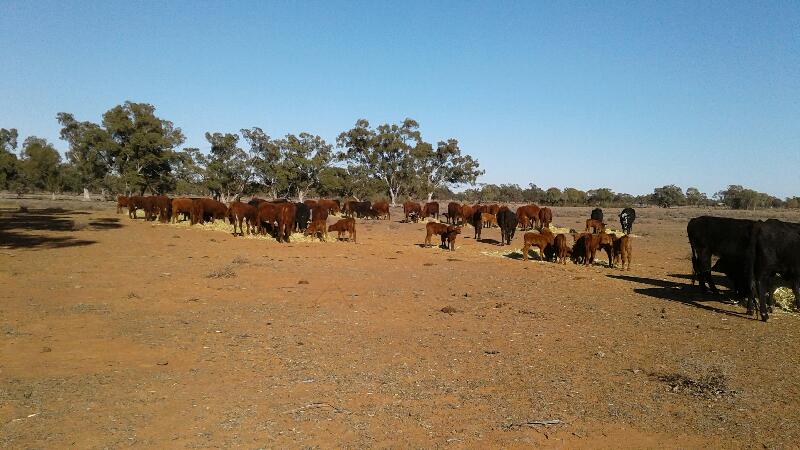 Chris says The Salvation Army's rural chaplains and mission teams, helping at the local schools and on properties over many years, "have brightened everyone's lives with their visits". 

"It's always a bit of a boost for everyone," she says.

The Salvation Army is also supporting farmers like Chris with payments to help meet urgent bills. She says, "The grant that we received from The Salvation Army was greatly appreciated as we have so much money going out buying feed for our animals and nothing coming in to pay the everyday accounts.  

"It has been a great help to us and it is wonderful to know that there is an organisation like the Salvos who are willing to step in and help us out when times are tough.

"We have never asked for help before and it is a hard thing to do, but in times like these with this drought so widespread we are left with little choice. I would like to say a huge thank-you to everyone who donates to the Salvos and hope that you are aware of the great job that the Salvos are doing and how much we appreciate the help."

The Salvation Army Community Fundraising Director, Andrew Hill, said $273,600 in assistance was provided to 110 farmers in the first 10 days of September alone, 94 per cent of which was by way of EFT payments.

"This is something that we believe gives families the respect, dignity and autonomy to make their own financial decisions based on their individual needs," said Andrew. "It also allows families to spend money in their local community supporting their local businesses in the towns also feeling the affects of this drought."

To support families affected by the drought, you can make a donation at: salvos.org.au/drought