Drought response stepped up in Queensland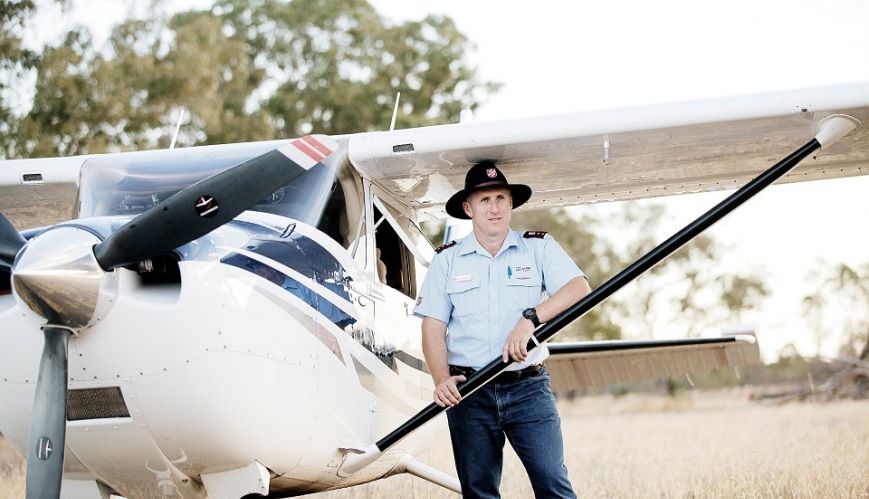 Drought response stepped up in Queensland
29 October 2018
Rural chaplains are supporting people affected by drought in southern Queensland, central-west and north-west Queensland. Photo Shairon Paterson.
By Lauren Martin
 
The Salvation Army has appointed a drought coordinator to cover the state of Queensland, as the crippling drought continues despite recent coastal rainfall.
 
Major Sue Hopper has been given the additional responsibility of Queensland Drought Response Coordinator, for a period of six months. She will work alongside Major Robin Pullen who is coordinating the drought response in NSW and ACT. 
 
"We want to make sure all of our mission expressions are aware of the funding that is available to help people affected by the drought," Major Hopper said. "I'll be contacting all corps in drought-affected areas."
 
Currently, rural chaplains are supporting people affected by drought in southern Queensland, central-west and north-west Queensland.
Major Mark Bulow, The Salvation Army Queensland Flying Service chaplain, based in Dalby in the state's south-west, says the drought has been going for so long in his area that people have nearly lost hope.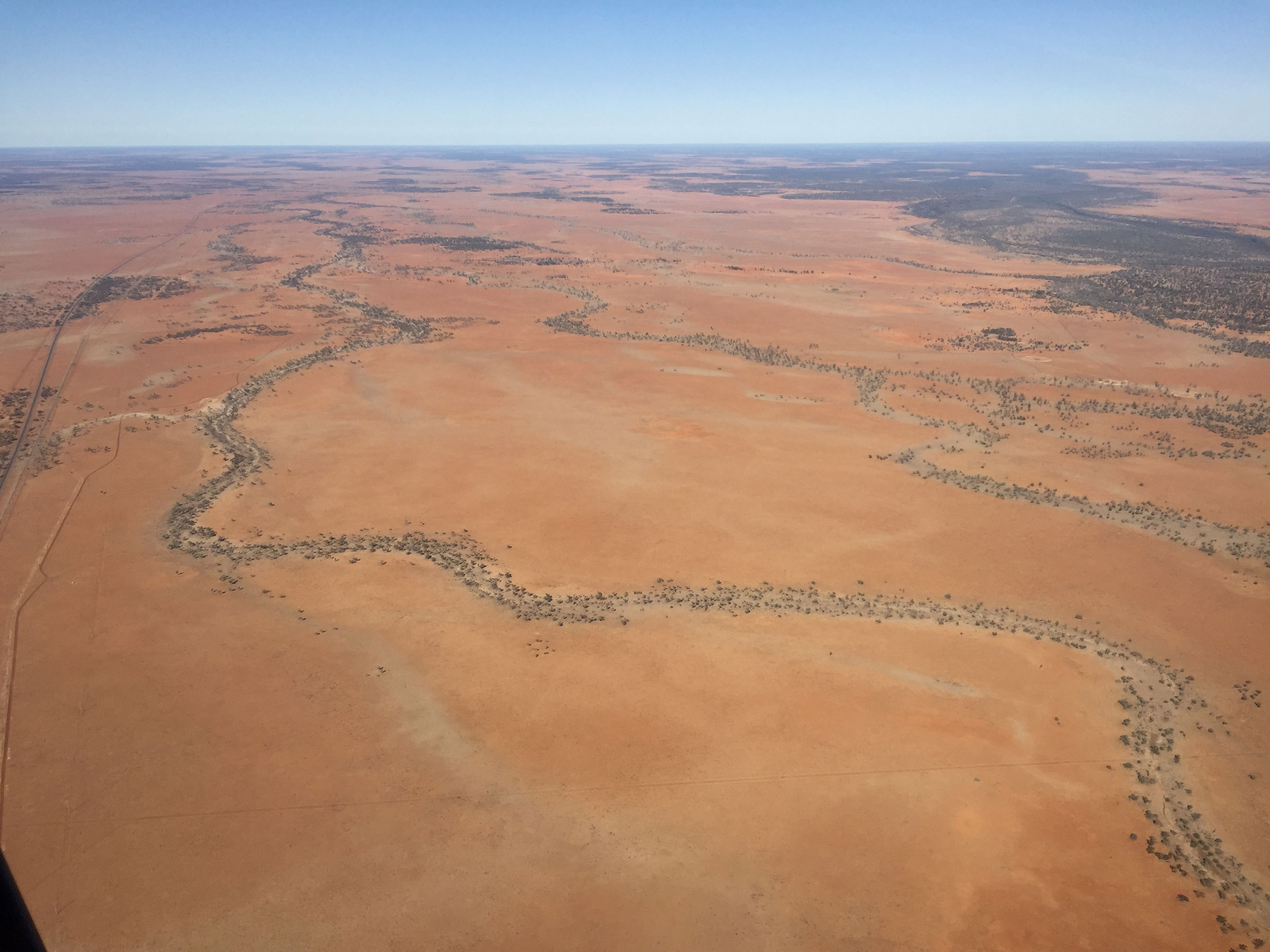 "Once upon a time they used to talk about, you know, 'next season will be good.' Or: 'next year will be good.' But they don't talk about that anymore. It's now about when the drought will break. They are resolved to the fact that it may not be next season, it may not even be next year."
 
His focus with families is to be a sounding board for frustrations and to inject hope into the seemingly hopeless situations farmers are facing. "I ask, 'What things did you used to do to bring joy and happiness?'
 
"If they've got a hobby that they can't do anymore because they have no funding or they can't afford whatever it might be, I try and source that for them and then when I come back I give it to them."
 
Whether it be a woman who loves sewing but can't afford for her sewing machine to be fixed, or other practical items that bring togetherness for families, Mark says it's those things that really count, just as much as financial help to keep food on the table.
 
"And keep praying for rain," he says. "Pray for substantial rain throughout Queensland. And continue to donate. A lot of people think that because some parts of Australia have had a fair bit of rain that it's going to be OK, but it takes years for the properties to come back. Even now, if we get rain now, the situation won't be any good for at least three months until the grass starts to come through. So, keep donating to the Salvos so that we can keep funding relief getting through to people in the bush."
 
To support The Salvation Army's work with farmers and communities affected by the drought, please call 13 SALVOS (13 72 58) or head to salvos.org.au/drought.