Celebrating as One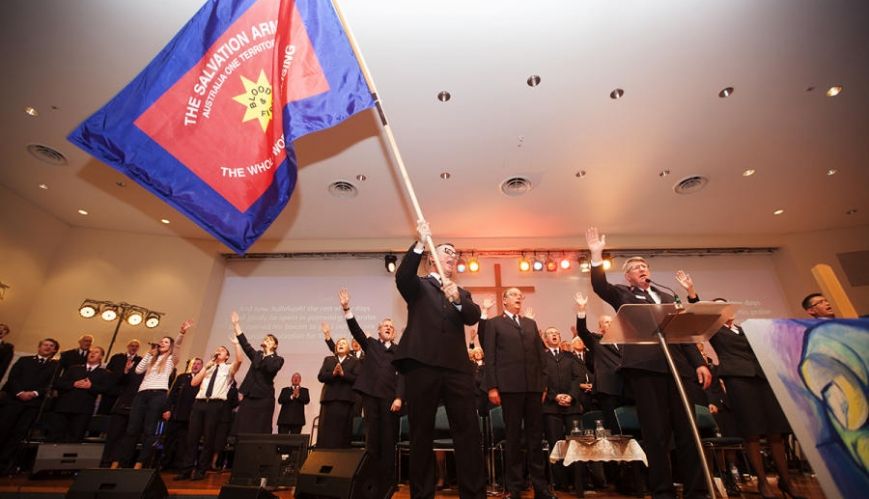 Celebrating as One
30 November 2018
The Salvation Army in Australia begins a new chapter tonight as we witness the launch of the new national territory.
This historic event promises to be a spectacular celebration of all we are, and demonstrate the rich diversity that exists in all expressions of The Salvation Army across our country.
Officiated by the newly appointed international leaders of The Salvation Army, General Brian Peddle and Commissioner Rosalie Peddle, it will showcase the unique work of The Salvation Army Down Under.
Salvationists from across Australia and around the world will be joining the live stream to be part of this exciting event.
Watch the Celebrating as One live stream.