Our Christmas Gift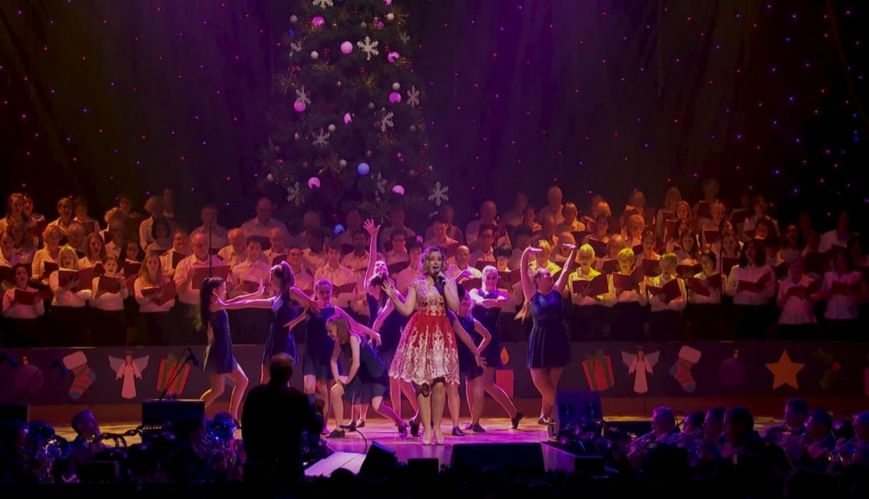 Our Christmas Gift
1 December 2018
Celebrating the hope, spirit and meaning of Christmas is the focus of a special family event "Our Christmas Gift" at Still Others on Saturday.
Featuring a matinee at 2.30pm and evening performance at 7.30pm, Silvie Paladino will be joined on stage by James Morrison, Alana Conway, Isaiah, the 3D Arts Company and The Salvation Army Melbourne Staff Band and Christmas Choir for an evening of carols, entertainment, and music.
Here's a sneak peek at some of the final preparations for what promises to be a spectacular event!