Youth Block Party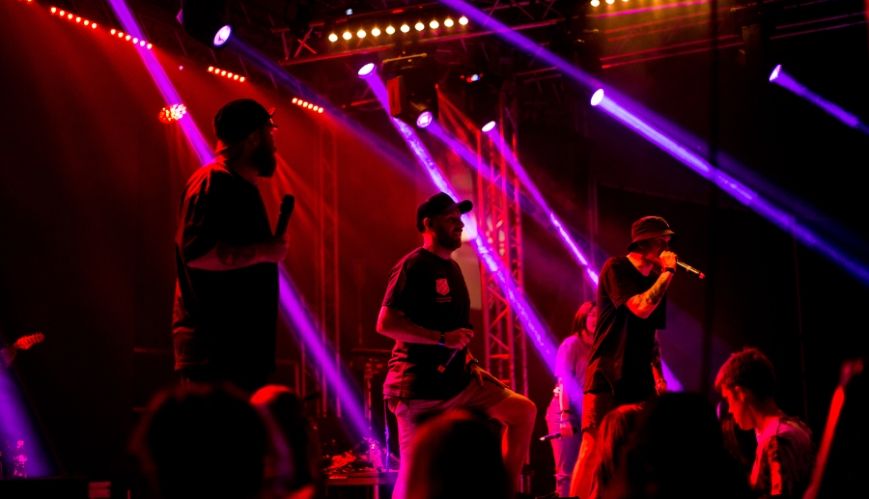 Youth Block Party
2 December 2018
The Summer Carnival Band led a time of worship during the Youth Block Party last night. Photo: Cazeil Creative
Yesterday the Youth Block Party gave young people a space to celebrate the launch of the national Salvation Army Australia Territory at Still Others.
Carnival rides, sideshow alley, activities, prizes and food trucks created a fun vibe and gathering place for dozens of young people. After dinner, the party continued with the Summer Carnival band and a chance to hear the Good News about Jesus.
Captain Peter Hobbs captured some of the action.