The stories that shaped our year - January to March 2018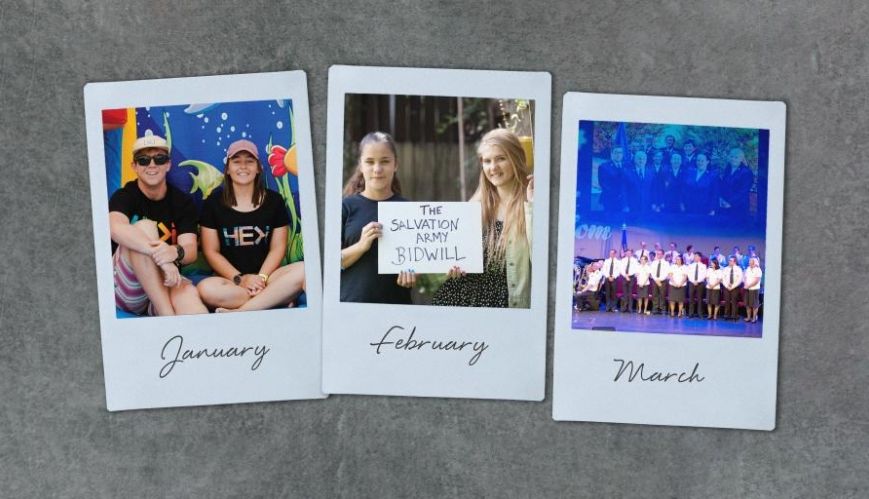 The stories that shaped our year - January to March 2018
26 December 2018
As 2018 comes to a close we highlight the key stories that caught the attention of Others' readers online.
January 19 - celebrating another successful Summer Carnival
Anthony Castle gave us the wrap on The Salvation Army's largest youth event in Australia - Summer Carnival.
February 13 - Welcome to the Messengers of the Kingdom 
The first intake of Salvation Army cadets were welcomed to the Eva Burrows National College.
March 9 - incarnational mission in Bidwill 
The Salvation Army is right in the middle of a suburb marked by struggle, survival, sacrifice and serious social issues.