Federal Budget a 'missed opportunity'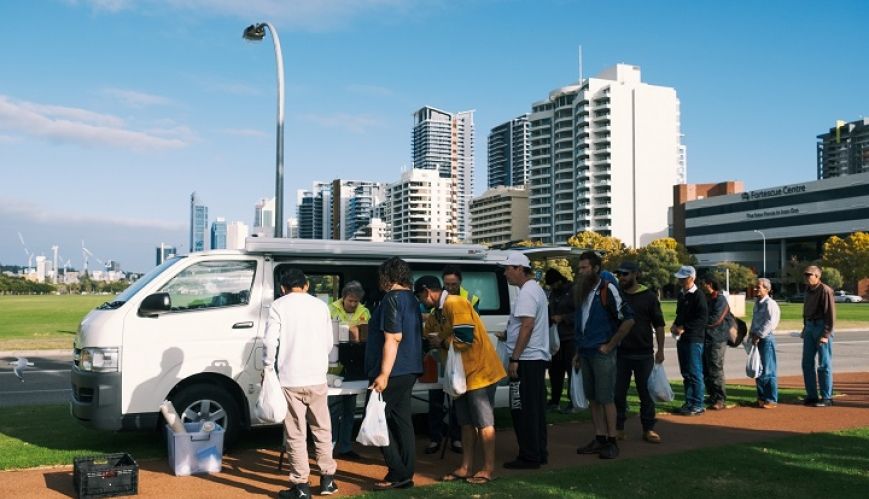 Federal Budget a 'missed opportunity'
3 April 2019
The Salvation Army says the budget does not protect the most vulnerable Australians, including thousands experiencing homelessness nationwide.
By Scott Simpson
The Salvation Army has described last night's Federal Budget as a "missed opportunity" to help struggling Australians.
While many low- and middle-income earners will benefit from tax cuts, with the government also unveiling major infrastructure spending commitments, The Salvation Army said the failure to increase Newstart and the Youth Allowance did nothing to lift the burden of poverty from the most vulnerable Australians.
The Army's Head of Government Relations, Major Brad Halse, said The Salvation Army was calling for an end to 25 years of stagnation of Newstart and the Youth Allowance.
"Enough time has passed for a government of any persuasion to rectify this important issue, which impacts more than 600,000 Australians at any one time," he said.
Major Halse added that there was very little in the Federal Budget in terms of new funding in relation to the various social and community services provided by The Salvation Army.
A particular surprise, he said, was the omission of any new funds for financial counsellors. 
"It was thought, in light of the findings and recommendations of the Royal Commission into banking, that money would be committed to this area, which would have greatly strengthened our Moneycare services and their capacity to assist more people," said Major Halse.
The Salvation Army General Manager of Policy and Advocacy, Jennifer Kirkaldy, said a fair and reasonable budget must consider all segments of society.
"We would have welcomed a far greater commitment to alleviating poverty and disadvantage in Australia, including commitments to a review of the welfare system, increased focus on mental health, financial counselling, housing and homelessness," she said. 
"Although we welcome the government's recognition of the need to address the pressure of rising costs of living, this budget represents a missed opportunity for Australia's most vulnerable."