You are here:
Home › News › 2019 › 08 › 23 › Salvation Army Research Contributes To Newstart Inquiry
Salvation Army research contributes to Newstart inquiry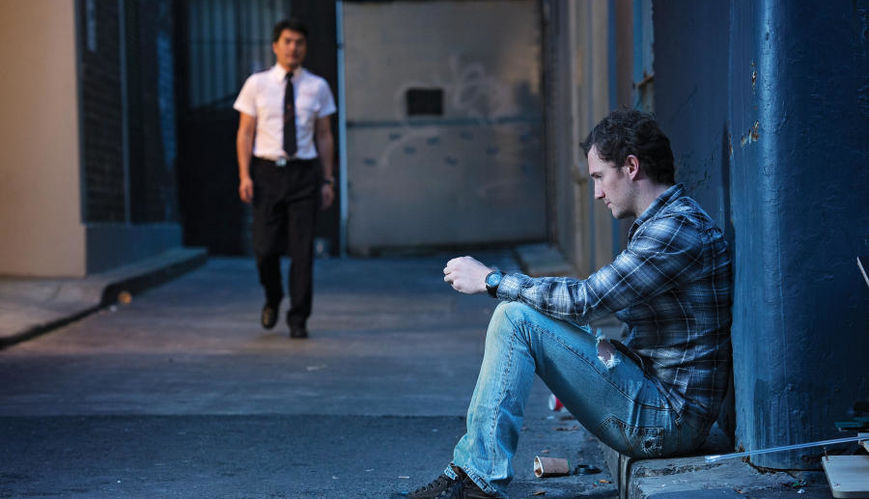 Salvation Army research contributes to Newstart inquiry
23 August 2019
The Salvation Army's submission to the inquiry on Newstart focuses on enabling people looking for work to live with dignity.
By Simone Worthing
The Salvation Army recently welcomed the news that the Senate Community Affairs References Committee is conducting an inquiry into the impact of the level of the Newstart Allowance and related payments.
"The Salvation Army ESIS (Economic and Social Impact Survey) research was mentioned in Federal Parliament in the debate that led to this inquiry into the inadequacy of welfare payments," said Jennifer Kirkaldy, General Manager, Policy and Advocacy, Policy, Research and Social Justice Department.
The inquiry will look at a number of issues concerning Newstart, including its adequacy as a payment, the economic benefits of increasing it and the structural causes of long-term unemployment in Australia.
The committee is due to report by 27 March 2020.
Salvation Army Secretary of Mission Lieutenant-Colonel Lyn Edge said, "We have known for some time that Newstart is too low, with the 2018 ESIS finding that the average Newstart recipient is living on just $17 a day after housing expenses.
"The inadequacy of Newstart is a major and enduring contributor to social disadvantage.
"We need a solution that enables people looking for work to live with dignity. There are underlying structural issues with Newstart and other allowances that must be addressed, and we welcome this commitment to a thorough review."
Salvos Submission
The Salvation Army is preparing a submission to the inquiry on Newstart and related payments.
"Through a Salvation Army survey, we are gathering people's stories, information around what they're experiencing in life on Newstart and what it means to them to live with dignity," said Jennifer.
"As we look at the experiences of those we work with who are on Newstart, youth allowance and other payments, our research will focus on what government policies can be put into place to stop them falling, not into homelessness, but into stable employment.
"These direct and strong client voices will be added to The Salvation Army's submission and presented to Senators and MPs to help them understand what is happening to real people in their electorates."
Jennifer emphasises that The Salvation Army is not just trying to put a submission into an inquiry, but to "draw a connection between evidence that comes from people's lives and what is really happening in the communities where our Members of Parliament serve".
"We don't want a report that doesn't go anywhere," she said. "The importance of this issue is made clear by working with the people affected. We want to share our knowledge and experience and offer a range of ways that the government could tackle these complicated issues.
"This knowledge comes from delivering our services and what we've observed. We feel compelled to help fix what is happening so people can live in dignity and without the hardship and injustice they are facing.
"As South African cleric and human rights activist Desmond Tutu said: 'There comes a point where we need to stop just pulling people out of the river. We need to go upstream and find out why they're falling in'."
If anyone would like to participate in the survey, and so contribute to The Salvation Army's submission, you can share your story, thoughts and other information here (hyperlink to survey the survey can be found here: