Salvos homelessness work to feature on SBS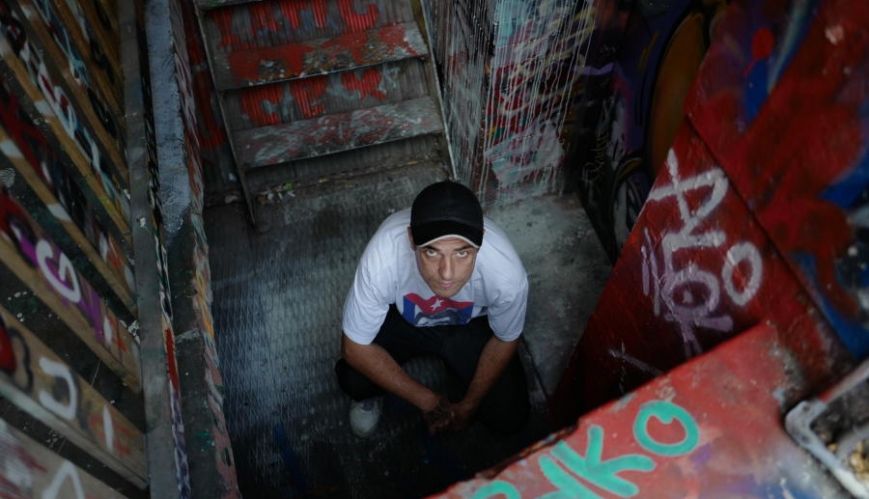 Salvos homelessness work to feature on SBS
8 November 2019
The Life After the Oasis documentary features Owen Davis, who is now working alongside The Salvation Army to mentor and support young people experiencing homelessness. Photo: Shark Island Productions
By Lauren Martin
The work of The Salvation Army in supporting young people experiencing homelessness will be featured in a documentary, Life After the Oasis, on SBS television this Sunday night.
Watching will be Owen Davis, one of the young people who experienced homelessness as a teenager and was assisted by The Salvation Army's Majors Paul and Robbin Moulds at the Oasis Youth Support Network.
"It's eye-opening," he says of seeing a preview of the documentary, which profiles where the young people are now, 10 years after the original documentary, The Oasis, was aired on ABC television. "It's like I'm watching a different life. But it's good. It shows the progress and it makes you want to keep going."
Owen has certainly changed since then, maintaining stable accommodation, studying film and music production and launching his own company, Street2Stage, which mentors teenagers and adults who have experienced homelessness and helps them create music.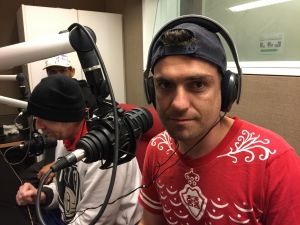 "For me, music was like a thing that turned my life around," he says. "It breaks my heart to see people that aren't turning their lives around when they can reach for the stars."
One of the 2019 participants, 'Fletch', has known Owen since they were both experiencing homelessness and receiving assistance from The Salvation Army at the Oasis Youth Support Network. A few years ago, when he was released from jail, he decided his life needed to change. Owen was the first person he got in touch with.
"He got me into making music ... he's been a role model for me," says Fletch. "Music is a way I can express myself ... it feels exhilarating."
Fletch has been in stable accommodation for more than a year and has plans to become a musician and start his own company. He says the Street2Stage Project has changed his life.
"I've got my own place now, it's awesome, it's so good ... I've got my life back on track. I've got something to focus on and motivate me to do the right thing and not get myself into trouble. I look forward to making music. Every time I go into the studio I feel pumped."
The Street2Stage project, which partners with The Salvation Army and is funded by the Caledonia Foundation, is nearing the end of its pilot year. So far, 10 people have been mentored through the program, creating a song for Life After the Oasis and an album which will be launched soon after the documentary airs on SBS. A tour of high schools is planned for 2020, in which participants will educate students about the dangers of homelessness and perform live.
When the Streets2Stage program moves into its second year, participants from the first year will have the opportunity to stay on and become a mentor for others who become involved.
"We really believe in the domino effect where if you help one person then that person helps someone else in need, and so on and so on," says Owen, who admits that 10 years ago he never thought he'd be the director of his own company one day.
"I was always very ambitious, but maybe I thought I would be a bit of a drug dealer or a gangster. But now I'm running a legit [sic] business so it's good!"
You can listen to the Street2Stage single, See You Soar, featuring Ozone (Owen) and Justine Martin at street2stage.com.au
SBS will air Life After the Oasis on Sunday at 10.30pm.