Have your say about Others magazine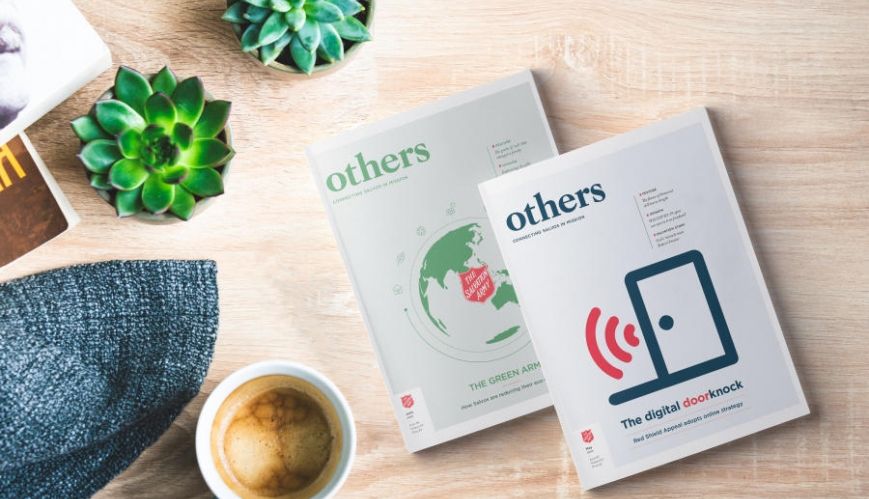 Have your say about Others magazine
24 June 2020
The Salvation Army Australia wants to hear from Salvos about its national publication, Others.
The Salvation Army is giving you the opportunity to have your say on its flagship internal publication, Others.
From type of content, the look and feel of the magazine, to the regularity of its publication, we want to hear what you think.
To take part in the short survey, which should take no longer than 10 minutes to complete, go to: https://www.surveymonkey.com/r/H9LL2YR