Churches unite to shelter Shepparton's homeless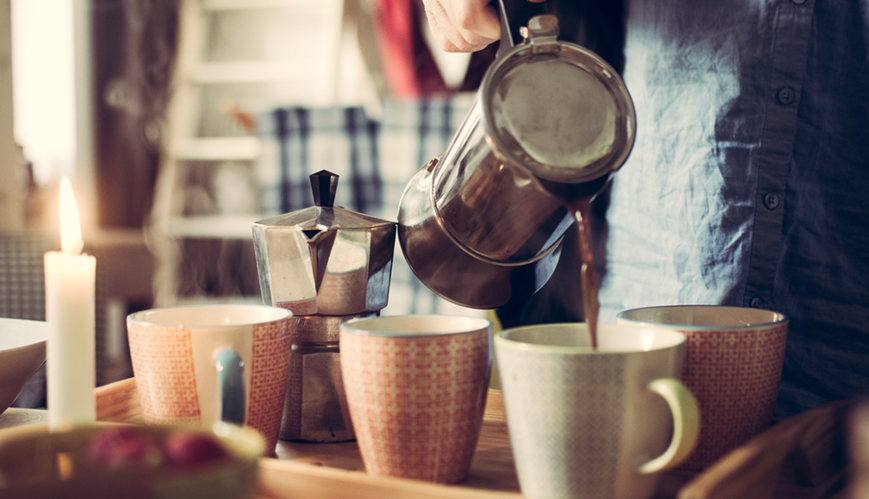 Churches unite to shelter Shepparton's homeless
30 June 2020
The Salvation Army is one of many churches in Shepparton opening its doors to house the city's homeless people when the Winter Night Shelter Initiative begins in 2021. Photo by Philipp Cordts on Unsplash.
By Jessica Morris
A warm bed and a healthy breakfast are something most people take for granted, but for people experiencing homelessness in northern Victoria, this isn't always the case.
That will change this time next year when the Winter Night Shelter Initiative gets underway in the Shepparton-Mooroopna region, the result of a partnership between local churches including The Salvation Army.
The initiative will involve members of more than a dozen churches across the region who will welcome rough sleepers – providing security and belonging through a warm bed and a hearty breakfast – until they find more permanent shelter.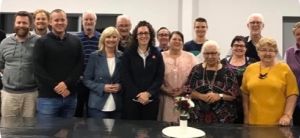 Captain Karyn Wishart (centre) with representatives from churches across Shepparton as they plan for the Winter Night Shelter Initiative.
"At the moment we've got about 13 churches across Shepparton and Mooroopna that have been engaged in the initiative, which will allow us to journey with people holistically until housing opens up," said Captain Karyn Wishart, Shepparton Corps Officer.
"We have four churches (including the Salvos) who have so far committed to their space being used overnight on a rotating basis when we open in 2021. The other churches will support through volunteering in the project – hands and feet on the floor as we try to make sure it is successful."
The initiative had its beginnings in 2019 when the local churches sought to combine their services and ministry to help the most vulnerable.
After speaking with city leaders and various churches, the ecumenical program was set to begin this winter. COVID-19 postponed the program, but the setback has now given the team more time to secure funding for its longevity.
"We were moving in a positive direction already [when COVID hit]. And we've already received $10,000 in grants that we've been able to tap into," said Karyn. "With the changes that have been going on, we've had media opportunities across Shepparton, and I've been able to talk about the initiative coming up. It has given us an opportunity to set up beautifully before we begin facilitation of it; so we've created a board represented by various church leaders, to keep driving the project, and have become a charity initiative entitled 'Greater Shepparton Winter Night Shelter' together."
The grants have already covered the estimated set-up cost, and further financial support has been pledged by churches across the region to get the project off the ground.
"Churches have committed funds, but it's more exciting that the Church wants to work together [to fix] this crucial need for our region," said Karyn.
While there are talks of potentially starting a smaller-scale version of the program once COVID restrictions ease, organisers anticipate the initiative will be in full swing by June 2021.