Linking volunteers to SAES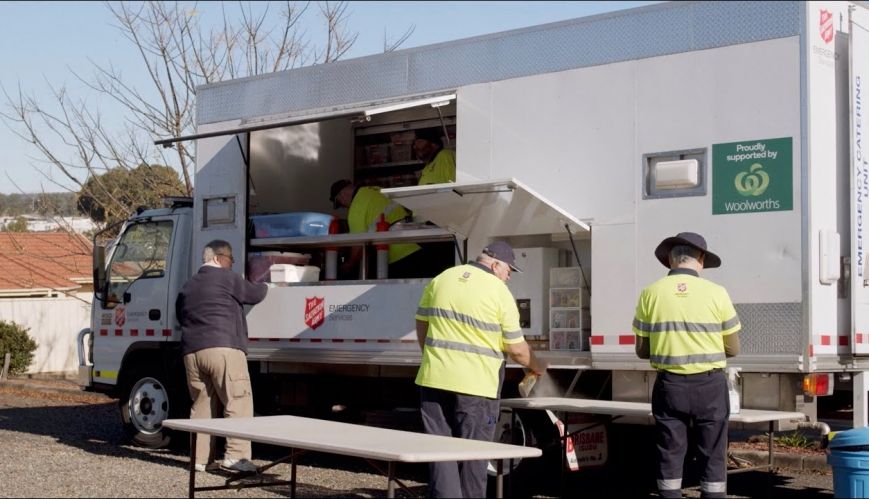 Linking volunteers to SAES
4 September 2020
Salvation Army Emergency Services (SAES) teams are usually one of the first responders following a disaster.
The Salvation Army has launched a new Strategic Emergency and Disaster Management (SE&DM) Toolkit, which is available on the mySalvos website for people to find out more about its disaster and emergency services.
The toolkit contains information and resources about different Salvation Army programs and services across Australia, latest news and how people can volunteer for a disaster recovery or emergency services team. 
The SE&DM toolkit can be accessed here: my.salvos.org.au