All Salvos invited to historic launch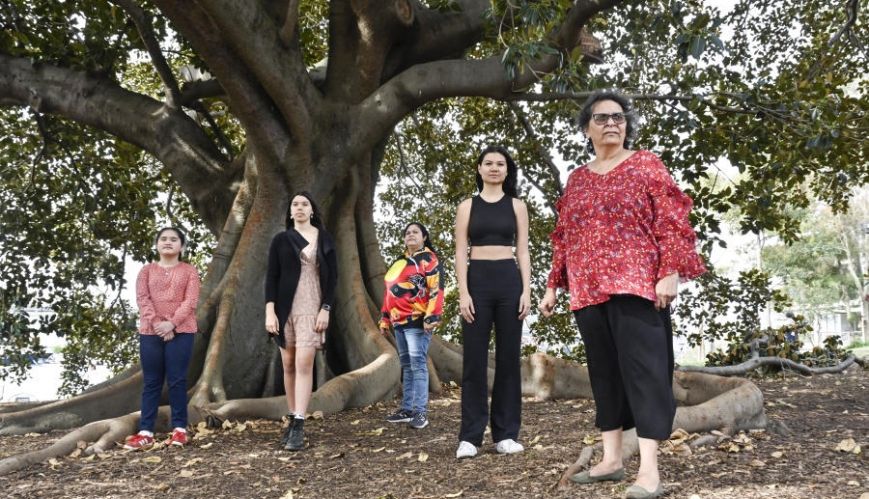 All Salvos invited to historic launch
19 November 2020
The Salvation Army is about to launch its first national Reconciliation Action Plan.
By Lauren Martin
The Salvation Army is inviting all officers, corps members, employees and volunteers to the launch of its first national Reconciliation Action Plan on Thursday 3 December.
The Army has a long history of working alongside Aboriginal and Torres Strait Islander peoples. In May this year, Australia Territory Leaders, Commissioners Janine and Robert Donaldson, announced the Army's commitment to the development of a Reconciliation Action Plan (RAP), committing the Army to a journey of reconciliation and to becoming a culturally competent, capable movement. Throughout 2020, Salvation Army officers, volunteers, employees and corps members were invited to participate in 80 yarning circles. There were 821 participants who discussed the reconciliation journey from both an Australian and a Salvation Army context.
Questions asked in the Yarning Circles were, "What are we doing now?" and "What can we be doing better?" The responses and the discussions around those questions formed the basis of The Salvation Army's national RAP.
Salvation Army RAP Coordinator, Lucy Davis said, "I value that I am a part of an organisation that is listening to its First Nations people and the importance of our voices being a part of the decision making process and embedding effective change and standards into our daily business."
She said the development of the Reconciliation Action Plan has been an important first step, one that is part of a larger initiative. This initiative is the development of the Aboriginal and Torres Strait Islander Cultural Competency and Capability Framework. This will guide The Salvation Army in partnering with Australia's First Nations peoples in the development and delivery of policies, programs and services.
"This work will involve our whole organisation; each of us has a part to play in the important process of reconciliation," said Lucy.
All Salvos are invited to be part of the historic launch of the Reconciliation Action Plan at 1pm on Thursday 3 December. You can view the launch here: salvationarmy.org.au/national-reconciliation-action-plan-launch