60 Second Verdict: Avengers: Infinity War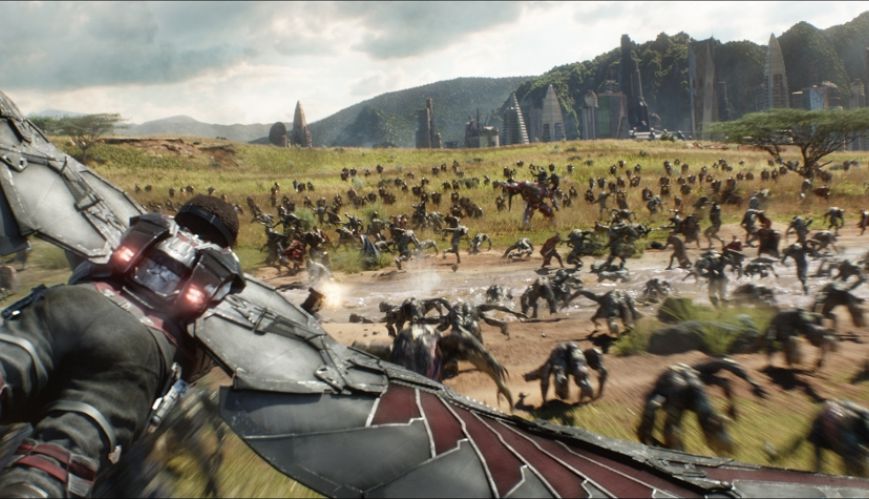 60 Second Verdict: Avengers: Infinity War
5 May 2018
The Guardians of the Galaxy, the Avengers, the former Avengers and those not even interested in being Avengers, unite to stop the evil Thanos from collecting all six infinity stones, and so achieving God-like powers over the universe. 
WHAT'S GOOD
The storyline is so well-supported by the 18 films that came before, that viewers can enjoy the adventure without being interrupted by all those background/introduction themes that bothered other multi-hero films like Justice League and Suicide Squad.
WHAT'S NOT
The number of good guys that bite the dust. I'm afraid there will be a lot of shocks and weeping from starstruck fans.
SPIRITUALLY SPEAKING
For all of the god references, Marvel's universe is actually godless. Anyone who looks like a god - say Thor, the 'god of thunder' for example - is really just an alien you haven't met yet. Jesus does get one mention, but that's as a joke, summarising fairly accurately how unimportant he is as a saviour in this universe in turmoil.
The Avengers: Infinity War is now showing and is rated M.