60 Second Verdict:Â Book Club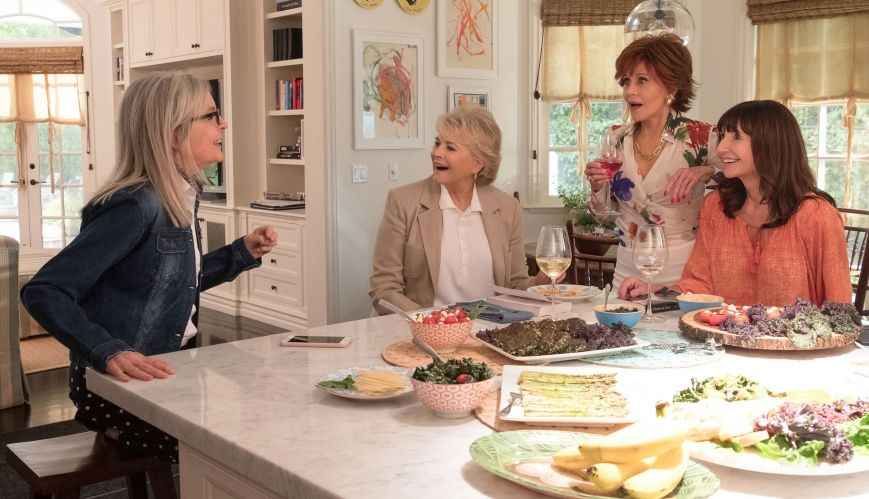 60 Second Verdict: Book Club
25 August 2018
Book Club is the story of four women who've been meeting each month for thirty years to share their thoughts and feelings about the written word. Then one day one of them suggests it's  time to read 50 Shades of Grey. Suddenly it's all 'Oh my gosh!' and 'giggles'– followed by a really serious question: are you ever too old to have an exciting sex life?  
WHAT'S GOOD
Book Club is a middle of the road comedy. The talented cast of women manage to elevate a so-so script.
WHAT'S NOT
The films topic matter is a bit hit and miss - 
it hits when it suggests the best sex is less about gimmicks and more about acceptance. It misses when it fails to realise that acceptance flowers over time, in the shelter of a life-long commitment - not a late-life hook-up.
SPIRITUALLY SPEAKING
Shame! If their book club had read the Bible, they'd see it's all about the best sex, because it's all about accepting someone for the rest of your life, till death do you part.