60 Second Verdict:Â Crazy Rich Asians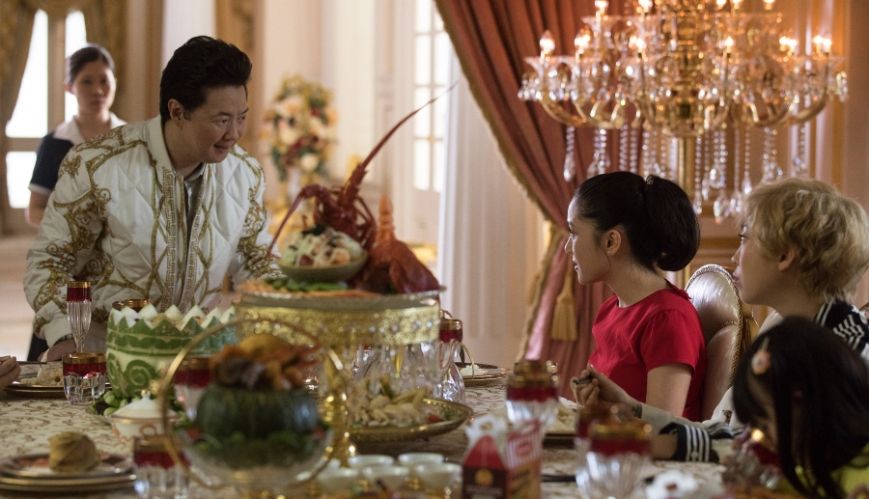 60 Second Verdict: Crazy Rich Asians
8 September 2018
Constance Wu plays Rachel Chu, a hard-working Asian girl who is invited to accompany boyfriend Nick back to Singapore for a friend's wedding. On arrival she realises that Nick is not simply financially 'comfortable', but the heir to Singapore's wealthiest family. Unfortunately, Nick's mum (Michelle Yeoh) is not so impressed with what Nick's brought home.




WHAT'S GOOD
It's a great take on a best-selling book, with lots of insights into what it's like to try and live between two cultures.

WHAT'S NOT
There's lots of crazy going on, but probably not as much 'crazy rich' as you'd expect.

SPIRITUALLY SPEAKING
Spiritually it's all about family and tradition moving over to accommodate the individual and new ways of thinking – like putting aside mum's Chinese Christian values and letting your passions rule your life. Crazy? Well, that's Crazy Rich Asians.