60 Second Verdict: Jurassic World - Fallen Kingdom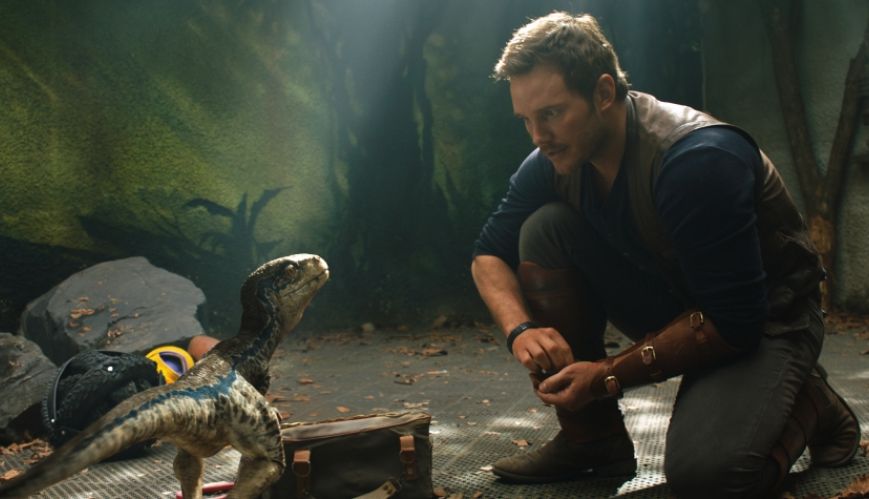 60 Second Verdict: Jurassic World - Fallen Kingdom
30 June 2018
Set three years after the events of Jurassic World, a volcano threatens to wipe out all our surviving toothy friends. 
While the world debates whether or not to let the dinosaurs die a natural death, former park administrator Claire Dearing (Bryce Dallas Howard) and Velociraptor handler Owen Grady (Chris Pratt) team up to try and transfer some species to a new sanctuary. However, it seems their benevolent backers might actually be crooks!
WHAT'S GOOD
If you like the second instalment of the original trilogy, Lost World, you'll love this. Plus all the dino special effect perfected for 2015's Jurassic World are intact and ready to be enjoyed again. I'd warn against taking primary aged children, though. There's a little too much chomping going on for this to be a safe family film.
WHAT'S NOT
Jurassic World was really a repeat of Jurassic Park, and Fallen Kingdom seems to have mined Park's sequel Lost World for most of its ideas. Once again we return to Isla Nublar to try and steal genetic secrets, and when we do, things go wrong - not a huge surprise.
SPIRITUALLY SPEAKING
The writers explain this merry-go-round by suggesting it's because human beings just won't learn their lessons. Dr. Malcolm's back too, assuring the world these developments have 'nothing to do with God', but I'm not so sure. Wasn't it God who told us that our continuing problem was the ever-sinful human heart?