60 Second Verdict: The Incredibles 2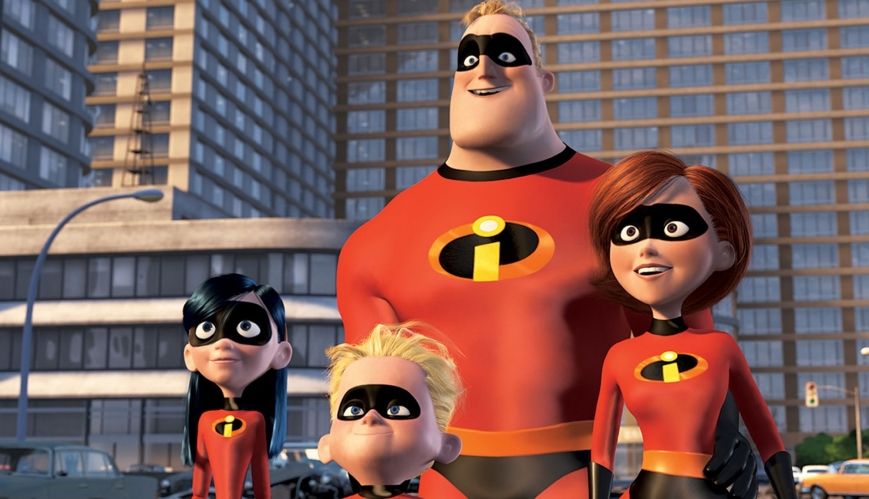 60 Second Verdict: The Incredibles 2
23 June 2018
The Incredibles, the super family made up of Mr Incredible, Elastagirl and their three extraordinary kids are back, and still attempting to side-step those pesky laws that make being a hero illegal. A sympathetic millionaire has a plan to help them be accepted once more, but a new super-villain has other plans.
WHAT'S GOOD
Just as fun as the first one with lots of villains to nab and catastrophes to avoid. 
WHAT'S NOT
Elastagirl takes on a full-time job to try and change the law, which means Mr. Incredible has to become a stay-at-home dad. The film's entire story seems to be driven by the desire to validate full-time working mums - and it's a little too strained.
SPIRITUALLY SPEAKING
As always, the main message behind the Incredibles is the power and happiness associated with a united family. However this time we seem to arrive at the conclusion by demonstrating that mum's and dad's are completely interchangeable. I agree that they're certainly equal, and often capable of doing the same things as each other, but that doesn't mean they will be fulfilled by the same responsibilities. God created difference not only for a reason, but for our benefit.


Watch another 60 Second Verdict.