After Laughter: Paramore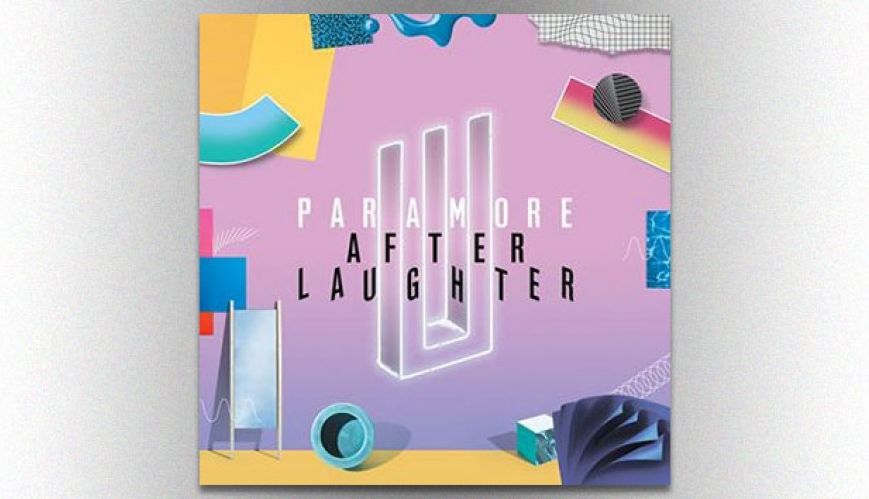 After Laughter: Paramore
29 July 2017
Review by Anthony Castle

After Laughter is Paramore's fifth studio album, marking 12 years since the band of American youngsters came out of Tennessee with their debut All We Know is Falling.
The band fit into the punk-pop category at the time, but the vocal hooks of teenage singer Hayley Williams gave the band a diverse appeal across teen audiences, and their success went global.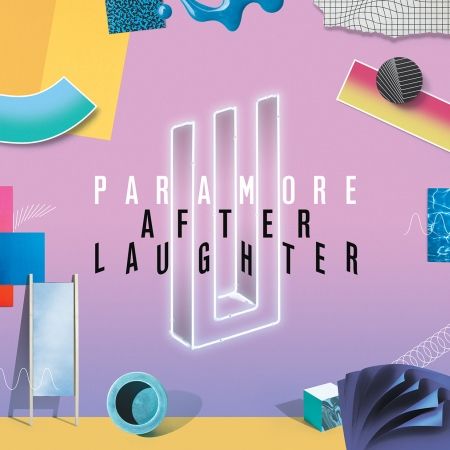 Five years later, drummer Zac Farro penned a bitter open letter that criticised Williams' creative control and the sincerity of her Christian faith. Farro left the group, along with brother Josh, in 2010 and the public spat put a coda on Paramore's rock sound, damaging the group's user-friendly Christian brand.

The band continued as a three-piece and incorporated elements of new wave and acoustic into their sound. While After Laughter sees Farro return to the lineup, it continues Paramore's musical evolution into a pop outfit.

After Laughter's first single Hard Times is reminiscent of a quirky 1980s track with plenty of synth-pop and new-wave influences. There are no punk guitars or emo hooks in the mix and the new direction continues in the second single Told You So.

That these tracks are part dance and part indie-tronic seems ironic given that a 16-year-old Williams had signed a deal as early as 2003 as a solo pop performer but rejected that career in order to go the rock route. While Williams is embracing her pop destiny, she has also turned to more introspective lyrics that cover topics like anxiety and the weariness of life.

Paramore were a uniquely millennial band when they debuted, reflecting the attitudes and genres of the environment around them. In that sense, the pivot to melancholy lyrics and upbeat pop seems an appropriate reflection of our current young adult zeitgeist.

After Laughter is a pop album about growing up, losing faith, finding it, finding new directions, fighting with friends, and reconciling again. It might, however, be a risk with long-term listeners. Paramore is growing up. Whether their grown-up fans like it or not is another matter.

After Laughter is available on iTunes for $16.99.
Anthony Castle writes for The Salvation Army and elsewhere.