Book Review: A Bigger Picture by Malcolm Turnbull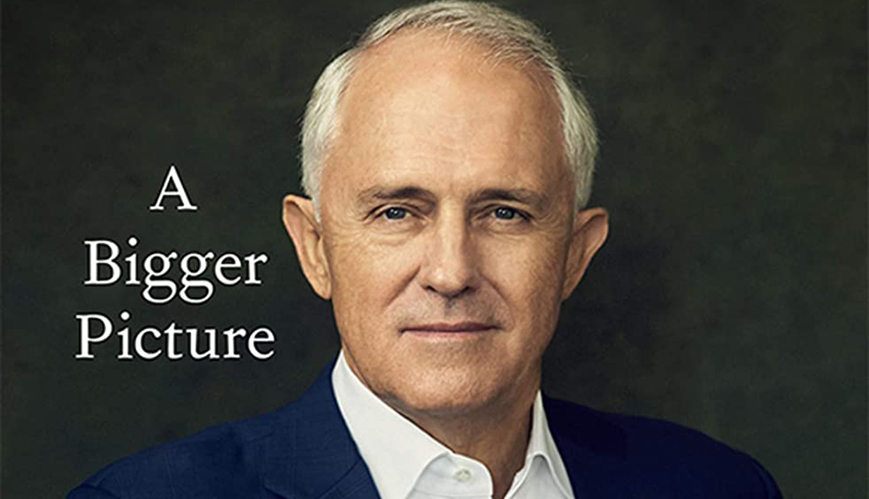 Book Review: A Bigger Picture by Malcolm Turnbull
2 July 2020
Former prime minister Malcolm Turnbull discloses more than political upheaval in his memoir, also discussing his battle with mental illness.
Reviewed by Barry Gittins
A home divided against itself will fall and no one can serve two masters.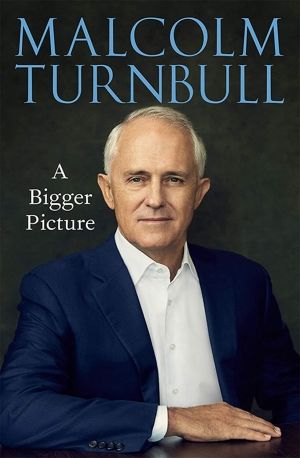 These are biblical truths that former Australian prime minister Malcolm Bligh Turnbull would know full well – theologically and experientially.
As his autobiography, A Bigger Picture, reveals, as leader of the opposition and prime minister, Turnbull had to expend considerable energy in gaining and keeping power. And we learn he was fully conscious of the ironies of having more in common with his political opponents at times than the members of his party, and indeed his cabinet.
This house brick of a memoir comes in at almost 700 pages. Some are more lucid, revelatory, scatological and amusing than others, as the author shares compellingly of his policies, personality clashes, politics and potent forces against change.

Readers may be aware of the writer's self-disclosure of depression and suicidal thoughts, which took courage to address and overcome. They should also be aware of his Rhodes Scholarly successes and his careers as a journalist, a lawyer and a merchant banker.

In his discussions of comrades, competitors, climate deterioration, budgets, blow-ups, church scandals and ministerial shenanigans, Turnbull leaves no holds barred and no secrets unspilled. Be ready for strong language, vivid descriptions of betrayals, controversies aplenty and kernels of wisdom from the writer's rear-view mirror.
A Bigger Picture is available at major bookstores.
Barry Gittins is a Salvo who works in media and communications for The Salvation Army in Melbourne