Book Review: A Girls Guide To the Outback by Jessica Kate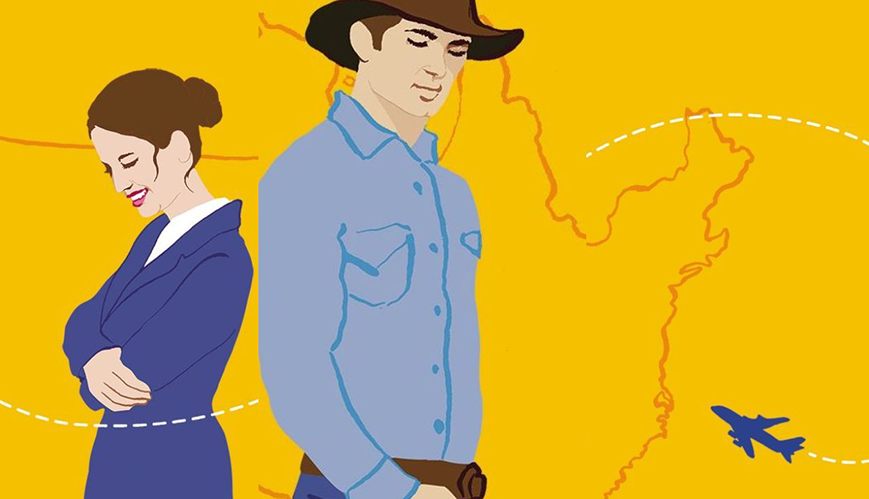 Book Review: A Girls Guide To the Outback by Jessica Kate
1 June 2021
Australian author Jessica Kate has created two delightfully independent, strong-willed and well-meaning characters in Kimberley and Samuel, the protagonists of A Girl's Guide to the Outback.
Reviewed by Jessica Morris
Modern Christian romance is a rising genre, and in this new book by author Jessica Kate it is given a refreshingly authentic Aussie vibe.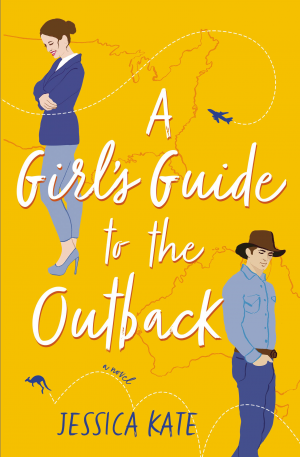 Our protagonist is Kimberley Foster – a headstrong, committed businesswoman. She's been doing the hard yards at a church in Baltimore, supporting kids ministry and trying to heal the wounds of rejection left from her childhood.
Her boss is the youth pastor Samuel Payton – a charming Aussie who escaped to the US after his business venture went bust and his family farm put his jeopardy. And naturally, they can't stand each other.
It goes without saying that the love story ends well, but Kate's ability to create complex characters while making their locations come to life gives us a delightfully riveting read.
Moving Kimberley and Samuel to the Payton family farm in Queensland is a genius move, and this plays a terrific backdrop as they learn to forgive each other while working the land.
The farm becomes an additional character in the story, as we see the weather, economic downturn, wildlife, and family heritage shape the storyline. It really celebrates the tenacity of Aussie farmers, and by introducing us to secondary characters like Samuel's sister Jules, we are given a realistic glimpse into the hopes, dreams and fears they carry.
Faith in God comes into play through the story organically, and rather than preaching to readers, Kate shows how a relationship with Christ invites us to forgive, heal and trust. It makes this romance more believable, and you see yourself or people you know in the characters.
I thoroughly enjoyed this story and will happily put it in my library alongside the books of Kara Isaac. However, in light of the #MeToo movement, it's worth noting that an early scene in the book shows an awkward power dynamic between Kimberley and Samuel as church colleagues that would cause concern in real life due. However, nothing untoward happens, and this moment is dealt with as the characters become equals through the storyline.
A Girl's Guide to the Outback is a fun, authentic and refreshing take on Christian romance. I can't wait to see what Jessica Kate writes next!
A Girl's Guide to the Outback is available at Koorong.