Book Review: A Missionary Memoir by Joan Williams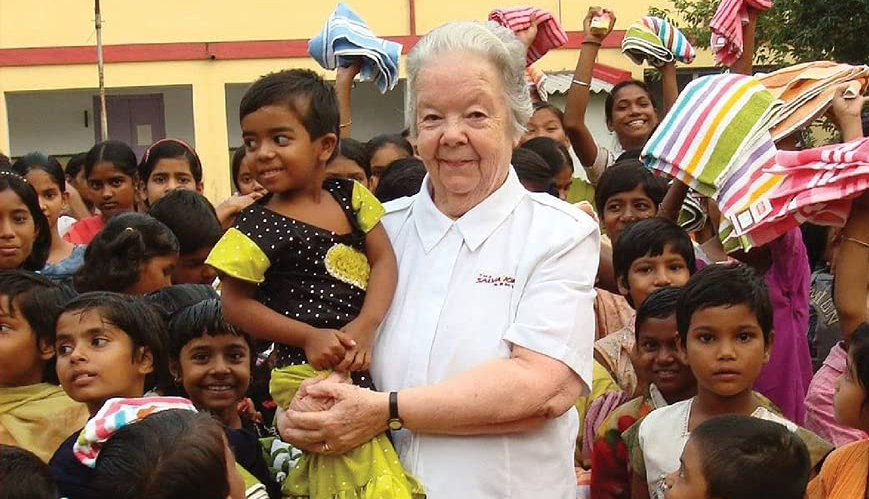 Book Review: A Missionary Memoir by Joan Williams
28 September 2021
A glimpse into the life of Lieutenant-Colonel Joan Williams and her service as a missionary.
Reviewed by Garth R. Hentzchel
Jump Now, Mrs Williams: A Missionary Memoir is a personal look at a female Salvation Army officer's life of ministry and service across five countries.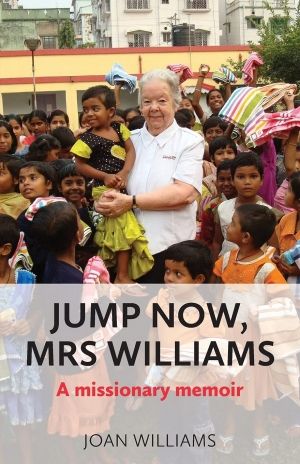 I have been blessed to meet authors who are also lovely people. Lieutenant-Colonel Joan Williams is one such person. Each time I have met her, I experienced her genuine wisdom and generosity of spirit – these elements are displayed in her memoirs.
It is light to read yet contains depth of story and feeling. From war-ravaged Liverpool, through service to God in Burma, India, Pakistan, Sri Lanka's and the UK, there is abundant insight into the author's thoughts and experiences. The stories are authentic, exploring both strengths and weaknesses of Salvation Army service, locations, and individuals.
The reader is introduced to people whose lives are entwined with the authors. It also includes the author's development of Bookworm Alley that sold old Salvation Army books to raise funds for the Army's work in India. This memoir reveals Salvation Army missionary service and would interest those concerned with Asian studies, the lives of missionaries and Salvation Army history.
Jump Now, Mrs Williams: A Missionary Memoir is available from Amazon in Kindle, Hardcover and Paperback editions at Amazon.com.au
Garth R. Hentzschel is a Salvationist living in Brisbane (Qld) and is Executive Editor of the Australasian Journal of Salvation Army History