Book review: A.S.K. by David Robertson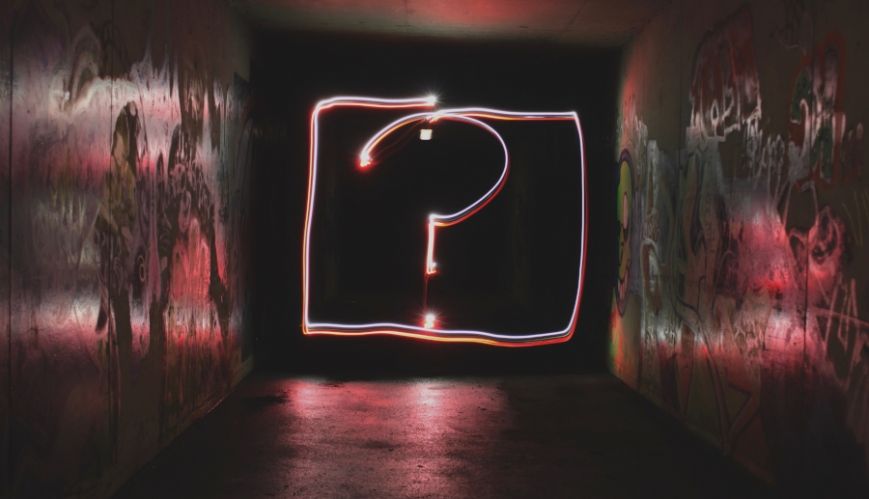 Book review: A.S.K. by David Robertson
8 December 2019
Photo: Emily Morter
Reviewed by Gavin Matthews
A.S.K. (Ask, Seek, Knock) is the latest book from the prolific pen of David Robertson. The book's subtitle, Real World Questions/Real Word Answers, explains more about its content.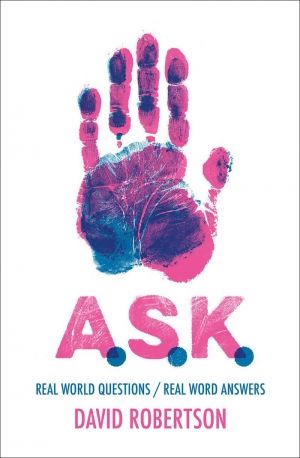 Every chapter of the book contains a real question from a teenager about life and faith, followed by an answer rooted in the Bible.
The 52 questions that shape the book cover an incredible range of topics. The first set of questions are around core Christian concepts such as who God is, the Bible, the Trinity and Jesus.
Questions that young people asked around these areas included "I don't get the Trinity – do we worship three gods?" and "Why do Christians believe that Jesus is the only Saviour?"
Then there are questions that focus on problems young people are having in working out what their faith means. These include perennial questions such as whether animals go to heaven, and the question of suicide and salvation.
Big world issues come next, one young person asking, "How would Jesus respond to North Korea?" Then there are ethical questions like, "Help! – my girlfriend is pregnant!" as well as questions about living as a Christian.
The questions that drive this book are clearly heartfelt ones from young people wrestling with faith, doubt, ethics and some very difficult personal situations.
All of the answers that Robertson provides for the young people are short, punchy, biblical and engaging.
As anyone who has read David's work before will know, his answers are not ambiguous or vague, but communicated precisely and clearly.
Also, when he doesn't know an answer, such as "When will the world end?", he's not afraid to say so, but admit that some things just aren't known.
Although its 52-chapter format is obviously suited to reading a chapter a week for a year. I read the book in a couple of days and appreciated its direct, yet thought-through answers.
This is a really useful book, nicely written and well presented. It deserves to be widely read.
A.S.K. is available at Koorong and online.