Book review: Can Science Explain Everything?, by John Lennox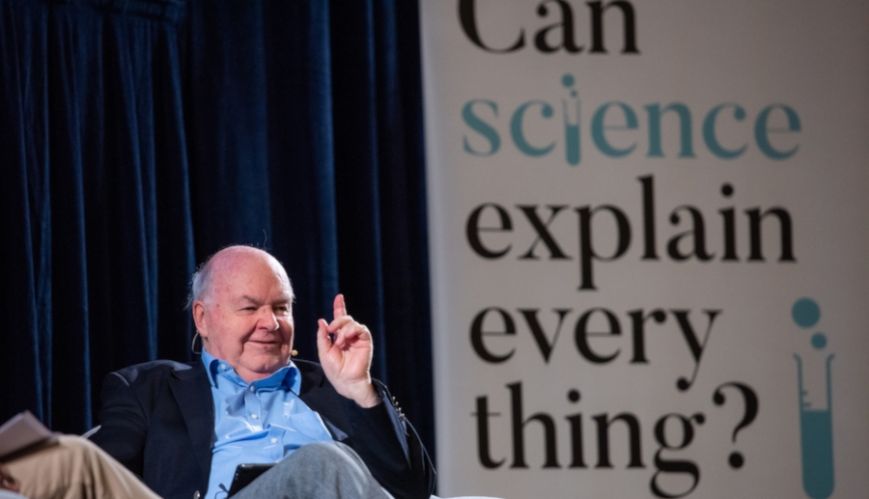 Book review: Can Science Explain Everything?, by John Lennox
2 November 2019
John Lennox concisely argues for a God who is not limited by our knowledge.
Reviewed by Barry Gittins

Professor Lennox, a mathematician from Oxford University and lover of logic, is a fairly renowned Christian apologist and debater of agnostics and atheists.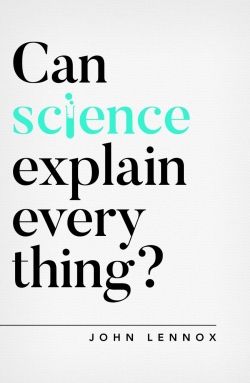 In this book of only 128 pages, he concisely endeavours to answer his titular 'Dorothy Dixer' (with the general response of "certainly not") while covering well-trod ground.

There's considerable learning, bon mots and witticisms on show, with the odd self-declared victory cited against folks like Peter Singer and Richard Dawkins.

There are also truisms that can be taken up to sustain or undergird people's beliefs in Christ ­– atheism or agnosticism is a faith choice in and of itself; science and faith can and do co-exist in people's lives; Christianity is a faith that is empirically verifiable (here the professor is on shaky ground).
It's worth recalling that Christ crucified and risen is a paradox lived out through faith.
Available at Koorong.
View the book trailer HERE 
BARRY GITTINS IS A SALVO WHO WORKS AS MARKETPLACE COORDINATOR FOR THE SALVATION ARMY 614 CORPS IN MELBOURNE.