Book Review: Coming Home by Bruce and Vernae Ewing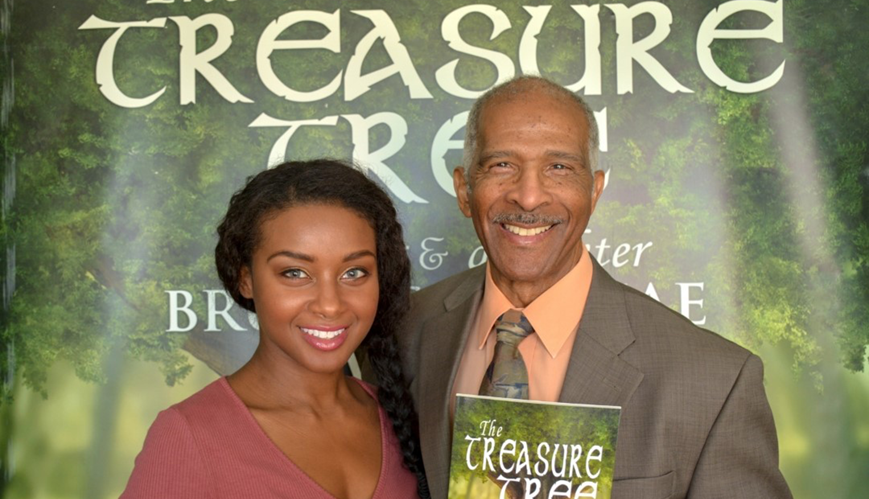 Book Review: Coming Home by Bruce and Vernae Ewing
5 January 2021
The Treasure Tree series was written by Vernae Ewing (left) and her father, Pastor Dr Bruce Ewing, and is steeped in scripture.
Reviewed by Jessica Morris
It's not every day a father and daughter team up to write a Bible-based fantasy series for kids – but then again, The Treasure Tree isn't your normal fantasy series.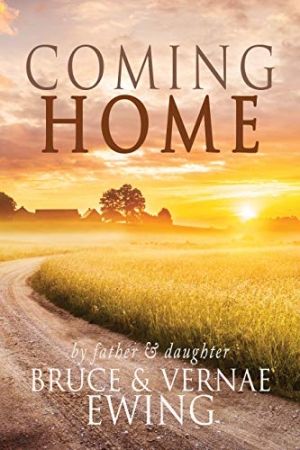 Pastor Dr Bruce Ewing and his daughter/co-writer Vernae Ewing have created two lead characters that children and adults alike will connect with. Matt is a young man who wants to help his village get through a famine; and Patience is a gentle and wise young woman who lives in the 'treasure tree'. Together, they navigate adventure, spiritual warfare (depicted as fantasy), life lessons and romance.
In book two of the series, Coming Home, we see Matt and Patience navigate their lives as newlyweds. And it literally starts from their wedding chambers. An odd choice and one has to imagine slightly awkward for parents and kids who want to read this together; however, it remains PG-rated as Matt is transported to his 'training' to become a warrior.
The partnership between husband and wife is a key part of this story, and both characters are routinely reminded of their need for training and growth to fulfil their individual role in the marriage (and in saving the kingdom, obviously). The line between fantasy and Biblical narrative is constantly blurred, and the couple lives in a world where the tales of Old Testament heroes co-exist beside revelation-like creatures, prayer, magic and a tree that is a portal to the God's presence.
I would suggest starting with book one in this series to get a better grip on the adaptive reality of The Treasure Tree, otherwise you will find yourself being pulled in and out of a Narnia-like reality multiple times. That being said, I have never read a fantasy series that is so immersed in the Scriptures, and the Ewing's ability to formulate a world – and characters – that stretch the imagination, yet are relatable, is very clever.
Biblical lessons are a part of this plot, which means readers don't feel like they are swallowing great chunks of scripture. It's worth noting that their interpretation does lean on the Evangelical side, though, and we see a somewhat conservative interpretation of gender roles and marriage and judgement. Not to mention an impressive depiction of spiritual warfare that rivals anything we saw in the Left Behind series!
Coming Home is a coming of age sequel to The Treasure Tree. It is written in a family-friendly tone and filled with life lessons – but perhaps wait until your kids are 12 to read this follow up. Otherwise, the themes and scenarios may cause them some confusion or fear of the supernatural.
The Treasure Tree series is available on Amazon.