You are here:
Home › Reviews › Book Review Deep Time Dreaming Uncoering Anciet Australia By Dr Billy Griffiths
Book Review: Deep Time Dreaming - Uncovering Ancient Australia by Dr Billy Griffiths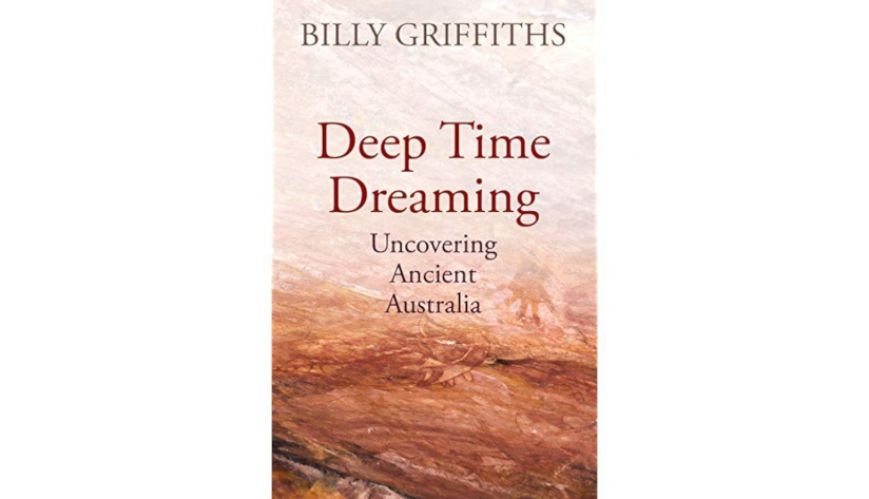 Book Review: Deep Time Dreaming - Uncovering Ancient Australia by Dr Billy Griffiths
11 January 2020
REVIEWED BY JESSICA MORRIS
What does it look like to reconnect with Australia's ancient roots as a Caucasian man?
In this book, Dr Billy Griffiths a historian from Deakin University (Vic.), set out to truly understand Australia's 60,000-year history, knowing much of it has been interpreted from a colonial perspective.
The beauty of this book lies in its nuance. By re-telling the stories of numerous archaeologists (such as Jim Bowler who uncovered the Mungo Lady in 1968) as well as visiting the digs where these discoveries occurred, you gain a sense of the richness of this nation's history.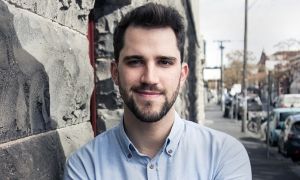 The response of Australia's first peoples to each dig, and how each discovery changed White Australia's perception of their people, is enlightening. The scientific discoveries are irrefutable, but it's the humanity within the discoveries that will compel you to keep reading. And whether Griffiths is explaining the sacred burial of a man who lived millennia ago, or recounting the words of a member of the Stolen Generation, your heart will grow in its capacity to love both people and the land we live on.
While it's easy to get bogged down in the factual details of each story, Griffith provides a broader context. By explaining how political, cultural and social factors shaped how each discovery was met, we see how this changed the way we relate to our Aboriginal brothers and sisters. Yet in this, we are still reminded that modern Australia has so much further to go in reconciliation.
Awarded the 2019 Ernest Scott Prize, this is a handy and informative book for Salvos who want to learn about the ancient history of the Aboriginal country on which they reside. More broadly, it will give you insight into the cultural values and the spirituality of our brothers and sisters, opening you to further conversation about how we can work together to bring healing in this land.
Deep Time Dreaming is available online and at bookstores across Australia.