Book Review: Disability and the Church by Lamar Hardwick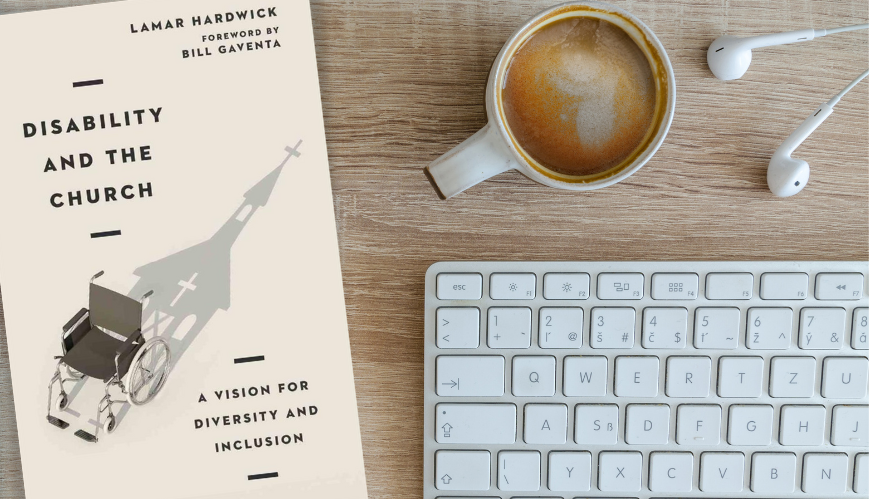 Book Review: Disability and the Church by Lamar Hardwick
30 April 2022
Pastor Lamar Hardwork recounts his experience living with Asperger's Syndrome in this book about how to create a more diverse and inclusive church.
Reviewed by Doug Davis
Author Lamar Hardwick, who lives with Asperger's Syndrome whilst pastoring a church in Georgia, USA, examines the issue of disability and the Church through his autism lens in his latest book.
The principles and personal insights Hardwick offers speak to the Australian Church with clarity and challenge us to honour the image of God in every person who attends our congregations.
Hardwick examines diversity and inclusion from a biblical and a sociological perspective. These topics are presented as important Gospel values, not just popular, current buzzwords. In this way, the book is essentially about ministry to persons of disability and rewards readers with meaningful expositions of familiar scripture passages that provoke reflection on the issues of concern.
Hardwick relates personal difficulties he encountered in interfacing with parishioners and also in the context of a variety of personal relationships. The book effectively raises awareness about ministry to everyone who seeks the church's fellowship and acceptance.
Disability and the Church is available at Koorong.