Book Review: Fighting for Hakeem by Craig Foster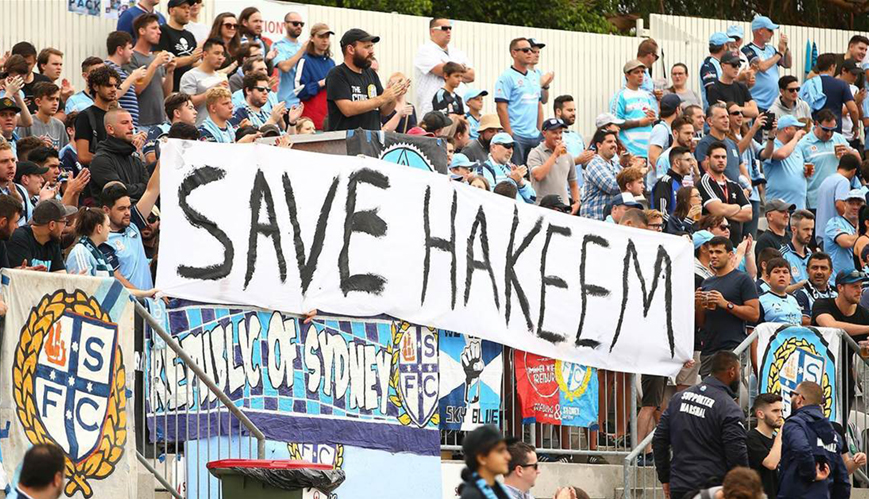 Book Review: Fighting for Hakeem by Craig Foster
14 March 2020
Australians rallied to lobby the government to save footballer Hakeem al-Araibi in 2019 after he was imprisoned in Thailand.
Reviewed by Rachel Morris
Former Socceroos star Craig Foster has produced an epic story about Hakeem al-Araibi, an Australian footballer of Bahraini descent, who was falsely detained in a Thai prison for 76 days.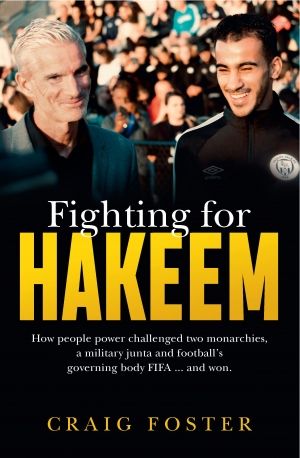 Early in his football career, Hakeem spoke out against the persecution and torture of other footballers who had demonstrated against the ruling regime during the Bahraini uprising of 2011. In 2014, he fled to Australia after being falsely accused of taking part in the vandalism of a police station.
In late 2018, while on holiday in Thailand, Hakeem and his wife were arrested at the request of Bahraini authorities. His wife was released but Hakeem spent two and a half months in prison.
In his book, Fighting for Hakeem, Foster teamed with Amnesty International representative Alex Engel-Mallon to retell the real-time events of Hakeem's false imprisonment and his miraculous release.
Chances are you heard of the #SaveHakeem campaign. In 2019, it was all over the television, as everyday Australians came together to call on the Thai and Bahraini governments to release Hakeem.
Foster spearheaded this campaign, meeting with Hakeem in the Thai prison and then using his influence to mobilise the media, social networking sites, human rights groups, the sports world and government officials to take a stand.
This read is not for those looking for a happy-go-lucky tale. It is honest, insightful, heart-wrenching and raw. Combining international politics and the impact of corruption upon everyday people, Foster has been transparent in his storytelling, giving insight into how he experienced events, as well as the toll it took on his family.
In light of Australia's policies regarding refugees and asylum seekers, this book sheds light on how many innocent people are forced to flee their country for safety and reveals the legitimate fears about what could occur if they were made to return.
Be prepared to feel challenged and shocked. I was hooked on every word.
You can find out what Craig Foster is doing now on the 'Game Over' campaign (www.gameover.org.au) as he calls on the government officials that helped set Hakeem free to end offshore detention.