Book Review: Finding Our Heart by Thomas Mayor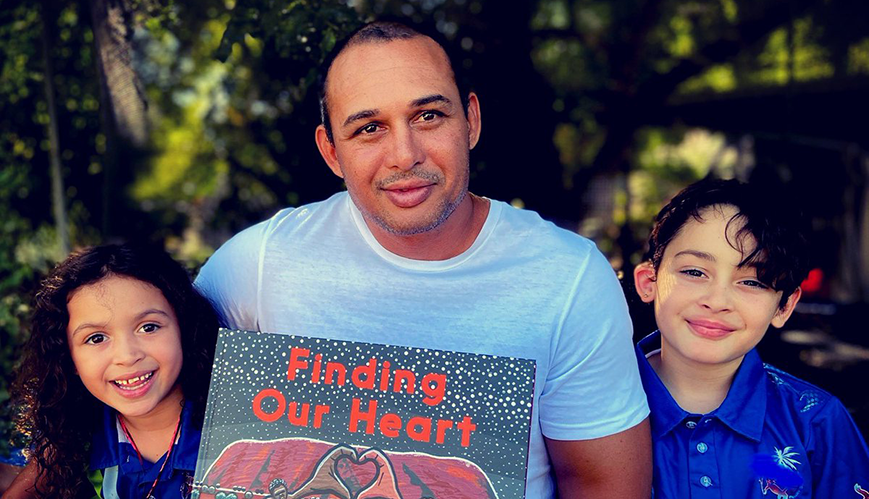 Book Review: Finding Our Heart by Thomas Mayor
6 July 2021
Thomas Mayor wrote Finding Our Heart to make the Uluru Statement of 2017 accessible to young Australians.
Reviewed by Rachel Morris
Finding Our Heart: A story about the Uluru Statement for young Australians is truly a children's book to treasure. This is based upon the Uluru Statement and presented in a way that children can be captivated by its message of truth, unification and healing.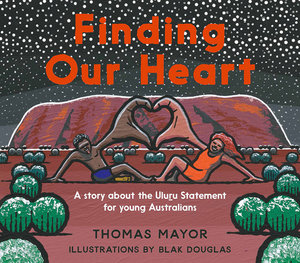 As someone who works closely with children, I have used this book in our times together to celebrate Aboriginal culture, educate children on Australia's history, and give hope for the future.
The Uluru Statement was written in 2017 when Aboriginal and Torres Strait Islander people from across the nation came together. This statement, which can be found at https://ulurustatement.org/, is an invitation for all Australians to accept the voice of First Nations people and recognise their culture as a gift.
In light of NAIDOC week and The Salvation Army's commitment to reconciliation with our Aboriginal and Torres Strait Islander brothers and sisters, this book is a vital resource for young people who will educate and empower us towards reconciliation.
Finding Our Heart is available at major bookstores.