Book review: For the Joy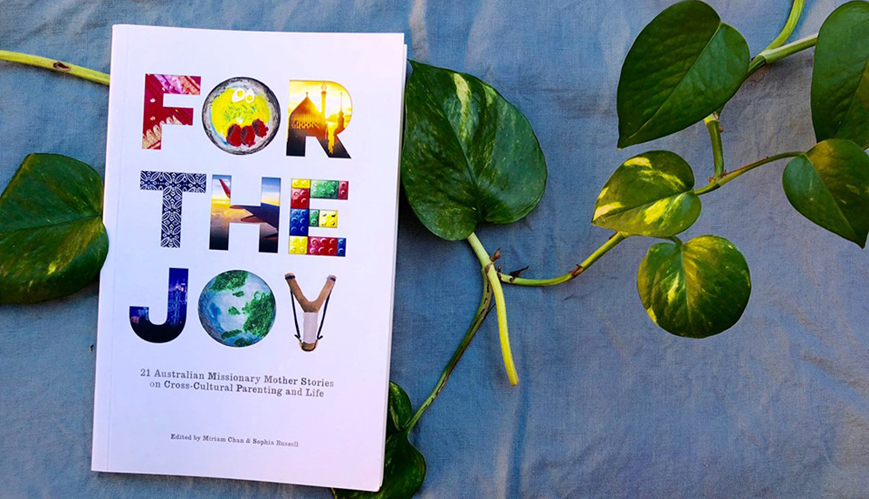 Book review: For the Joy
25 May 2019
For the Joy recounts stories that tell the challenges of cross-cultural parenting.
Reviewed by Captain Claire Watson
Raising children within your own culture is enough of a challenge for most parents. Yet immersing yourself in a foreign culture adds a whole new level of complexity to parenting.
This is the theme explored by editors Miriam Chan and Sophie Russell in For the Joy: 21 Australian Missionary Mother Stories on Cross-Cultural Parenting and Life.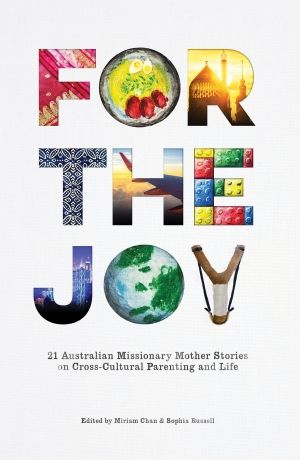 The book is a compilation of more than 20 stories, from the dusty plains of South Sudan to the high-rise apartments of Hong Kong. The contributing authors are honest about their struggles, which include dealing with anxiety, cultural differences in parenting, and in some cases resentment of their husband's relative freedom.
Although most mothers featured in the book chose to focus on the care and education of their children, there were some who took a more active role in mission outside the home. While there is no lack of variety in the settings, there is some degree of sameness within the author voices, which could have been overcome by including stories from fathers as well.
Generational change is highlighted by the inclusion of Cecily's story, whose missionary parents were given no choice but to send their children away from India, to boarding school in England. Yet greater choice does not necessarily make for easier decisions, especially when your child has a health condition, like Paula's son.
The most harrowing stories demonstrate the high price some parents pay for following Jesus: Dorcas' son, Reuben, received poor medical treatment for serious burns, and Gladys lost both her husband and two sons at the hands of extremists. Yet one mother, Linda, reminds us that local believers face an even more difficult situation, as, "we have the get-out-of-here option and they don't".
This book will appeal to busy Christian mums who enjoy real-life stories. It is an inspirational yet sobering read, and it encouraged me to continue praying for missionary families.  
For the Joy: 21 Australian Missionary Mother Stories on Cross-Cultural Parenting and Life is edited by Miriam Chan and Sophie Russell.
The book is available at Koorong.